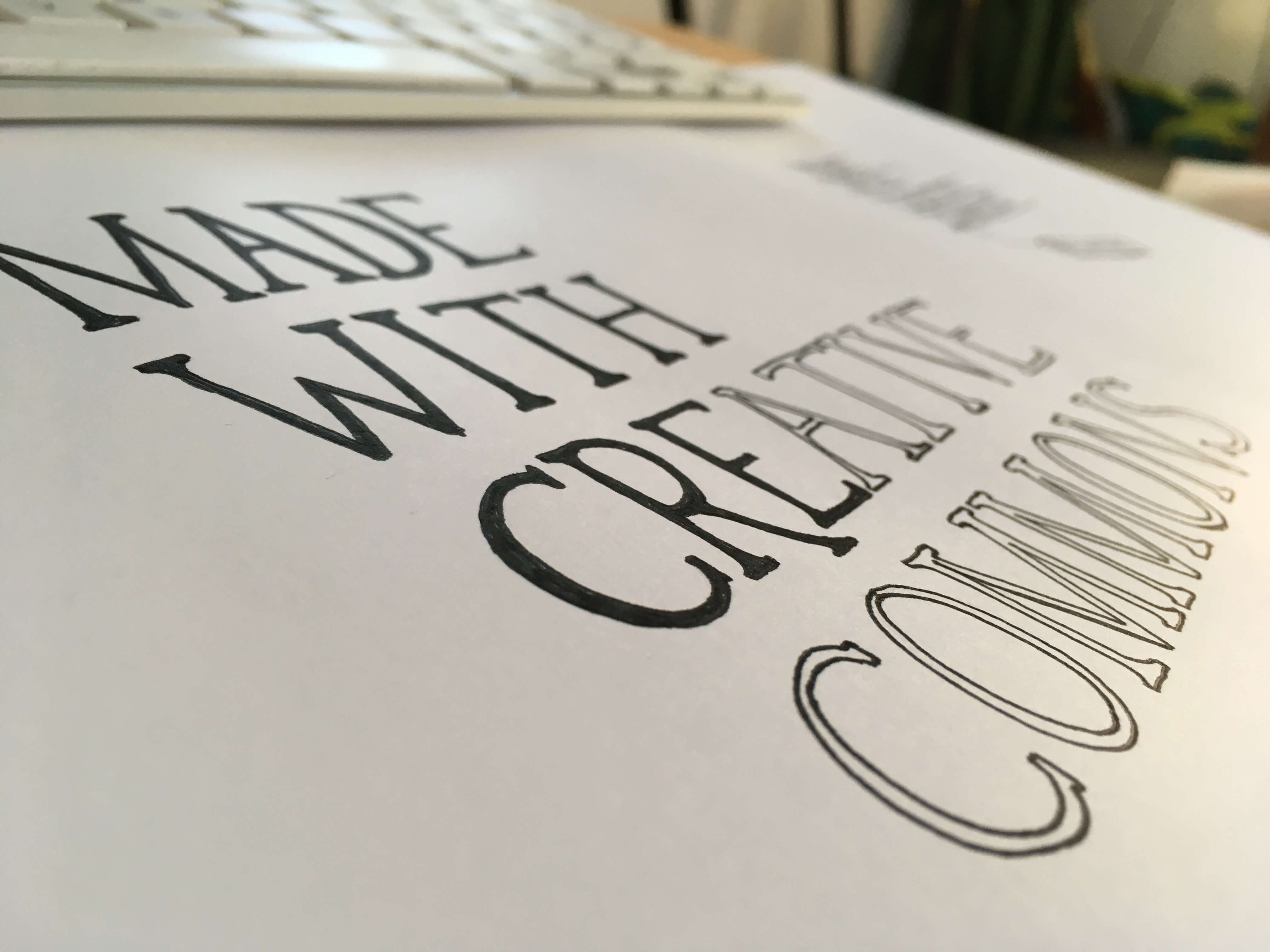 Made with Creative Commons
"So tell me what this book is all about…"
I had pinned down Paul Stacey and Sarah Pearson, authors of the Made with Creative Commons book, for a transatlantic online meeting. I was playing the role of the grand inquisitor (well – a friendly, enthusiastic, grand inquisitor maybe…)
And they talked. And I listened; and asked some questions. I was recording our 2-hour conversation so that I could go back through it hunting for clues to an idea: a turn of phrase; a metaphor used; or something that resonated with my own journeys in business.
The name of the game is to sketch up as many ideas as possible – to see which ideas resonate. Having listened to Ed Sheeran on Desert Island Discs recently, he talks about a similar approach to making his music – he picks up his guitar and gets on with writing 4-5 songs in a day, and maybe 100 for an album – selecting the best ten for the album itself and putting the other ninety on the shelf. Go wide; see what resonates.
The more I learn about the Commons, the more I see myself as a commoner. With software businesses, I'd grown up with only one way to do business: start-up, get investment, scale up, exit. Of course, an Open Source model turns this on it's head. Try to explain this to business executives, and they'll look at you like you're speaking a foreign language…
Here's some of the final artwork created for the book:
You can order a print copy or download a free digital copy of the book by going to the Made with Creative Commons page.
As for me, I couldn't resist bringing the cover to life…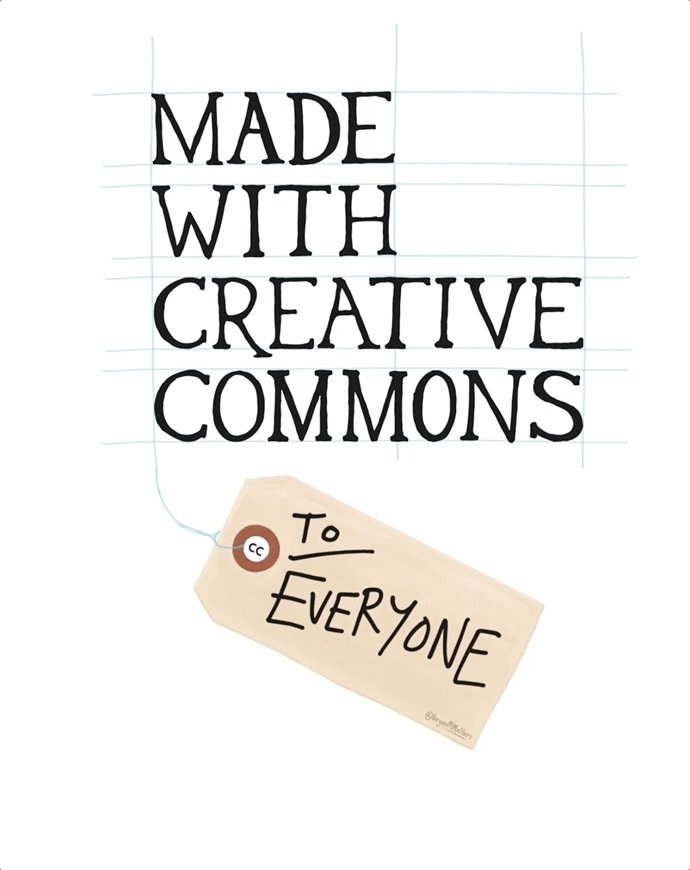 Here are some other projects you might be interested in.