Examples of Visual Thinkery
Most artwork that we've created has followed Visual Thinkery's 10 ideas process, which means that we explore multiple directions collaboratively using conversation.
Click on a category below see lots of examples.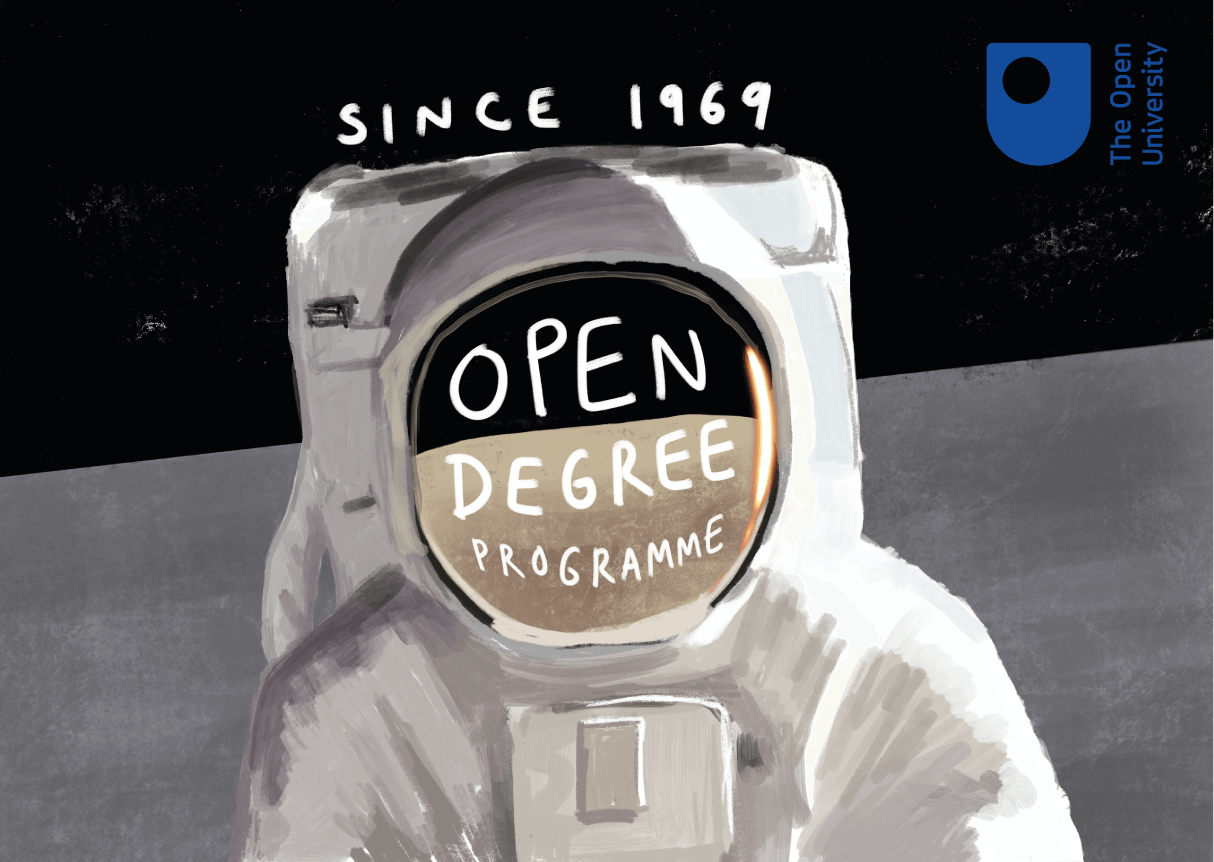 Campaigns
Create artwork that resonates with people so that they share with their network.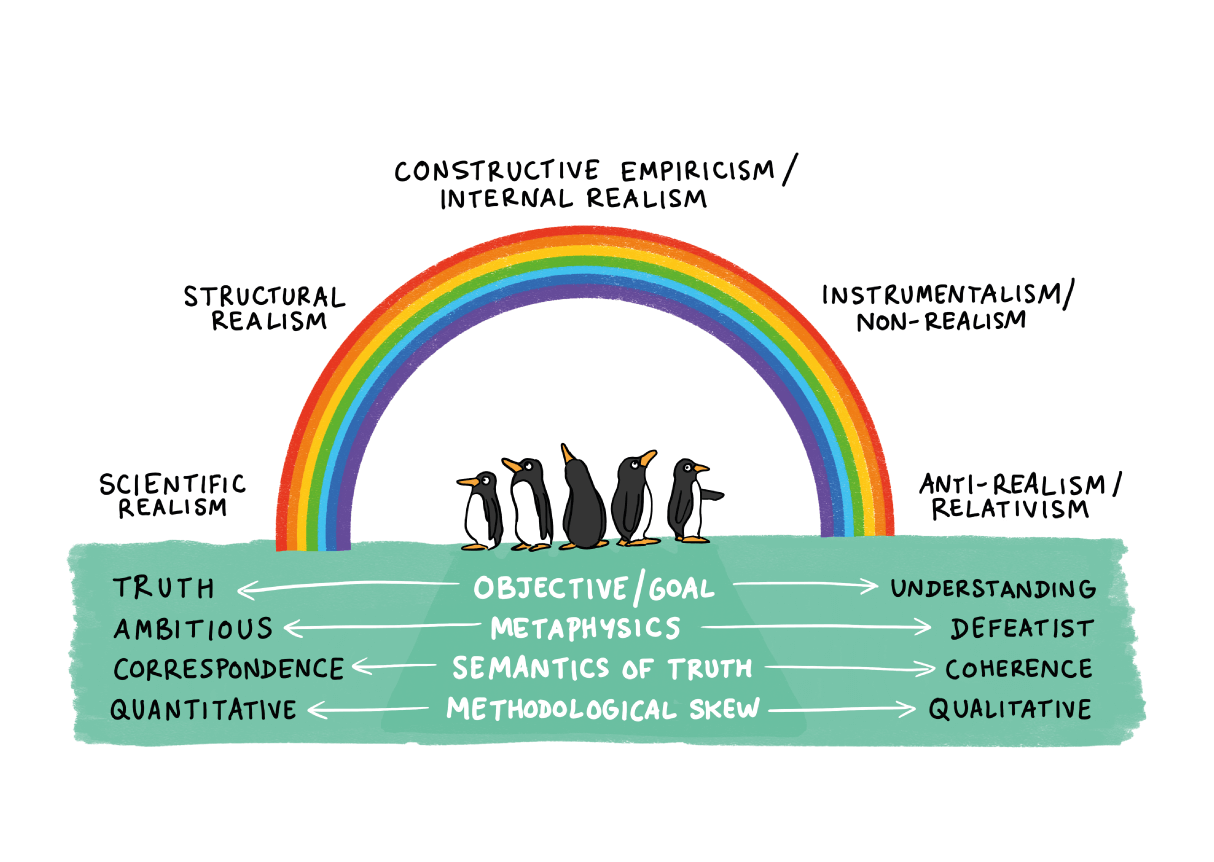 Illustration
Translate tricky concepts using a unique visual language.