Visual Tools
Getting some people together? Visual tools can enable you to think from a different angle. We've created a bunch of remixable artwork using Visual Thinkery's fabulous remixer machine, which can come in useful for ice-breakers, event registration, and badge pressing.
Here are a few examples of previous custom visual tools. Most of the initial ideas have emerged from Visual Thinkery's 10 ideas process, which means that we explore multiple directions collaboratively using conversation.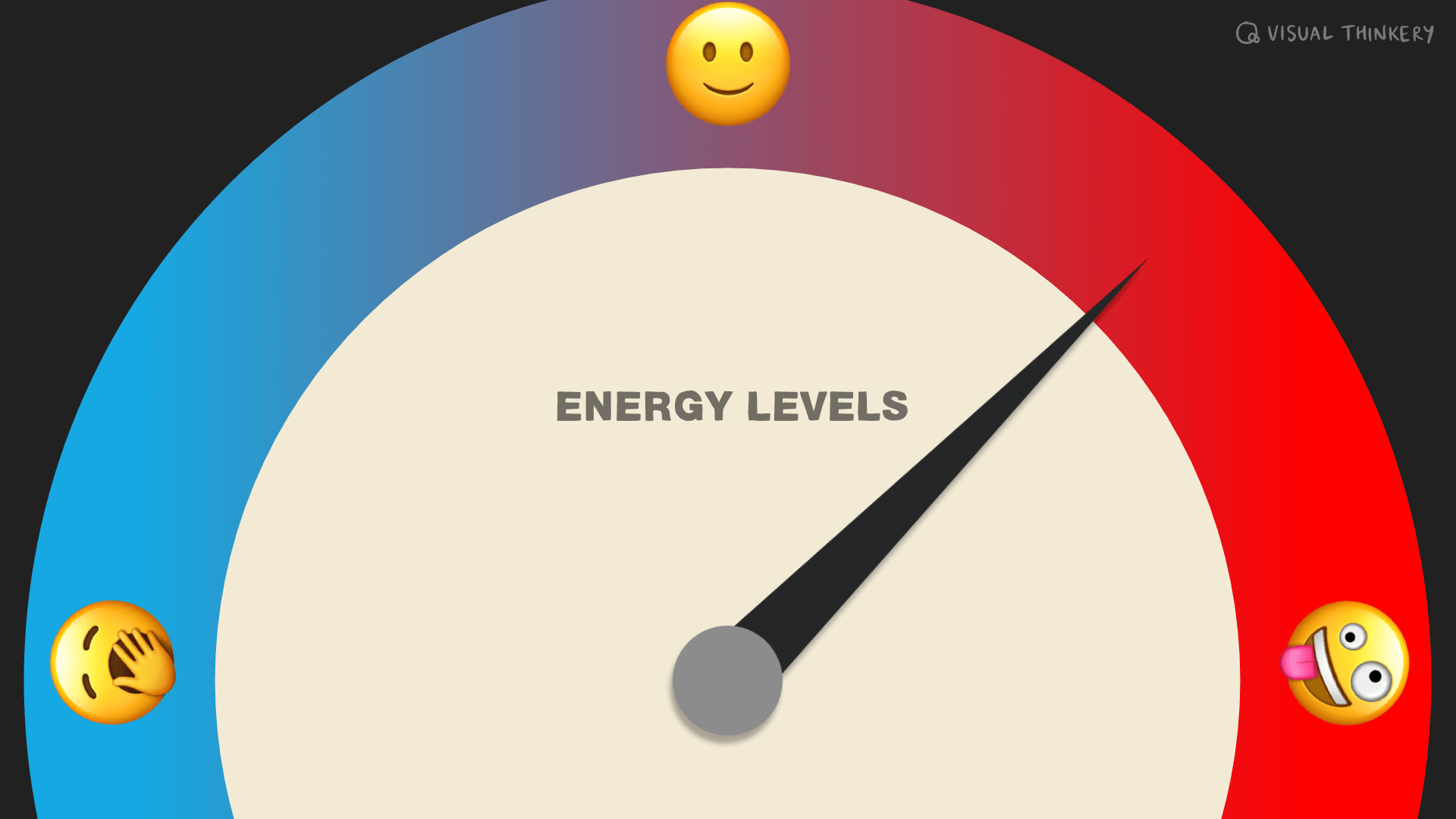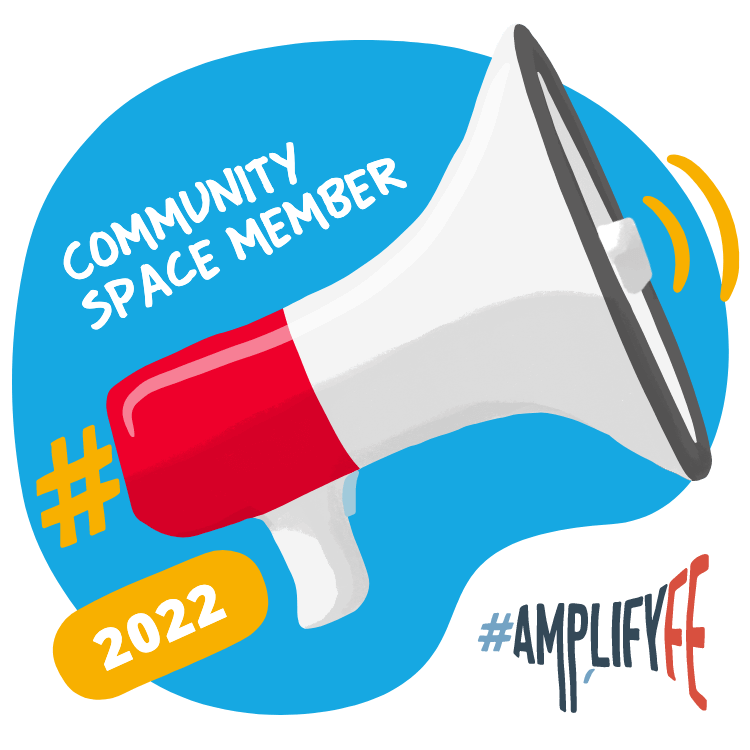 AmplifyFE BadgePress
This custom badge-press allows the remixing of a badge template to create infinite variations.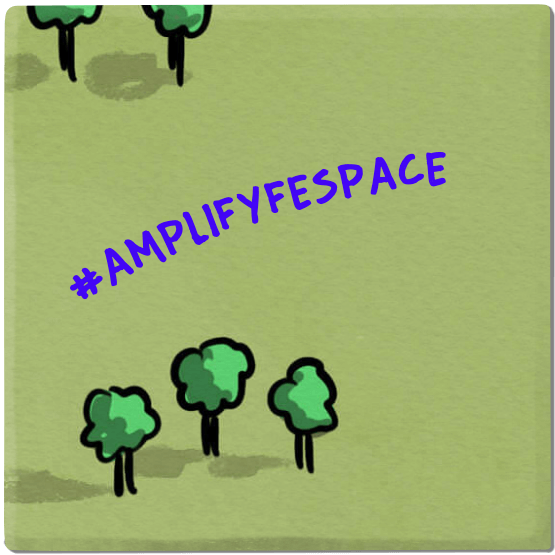 Community Map
This remixable map tile allows facilitates the creation of a community map representing the diaspora spread out across the internet.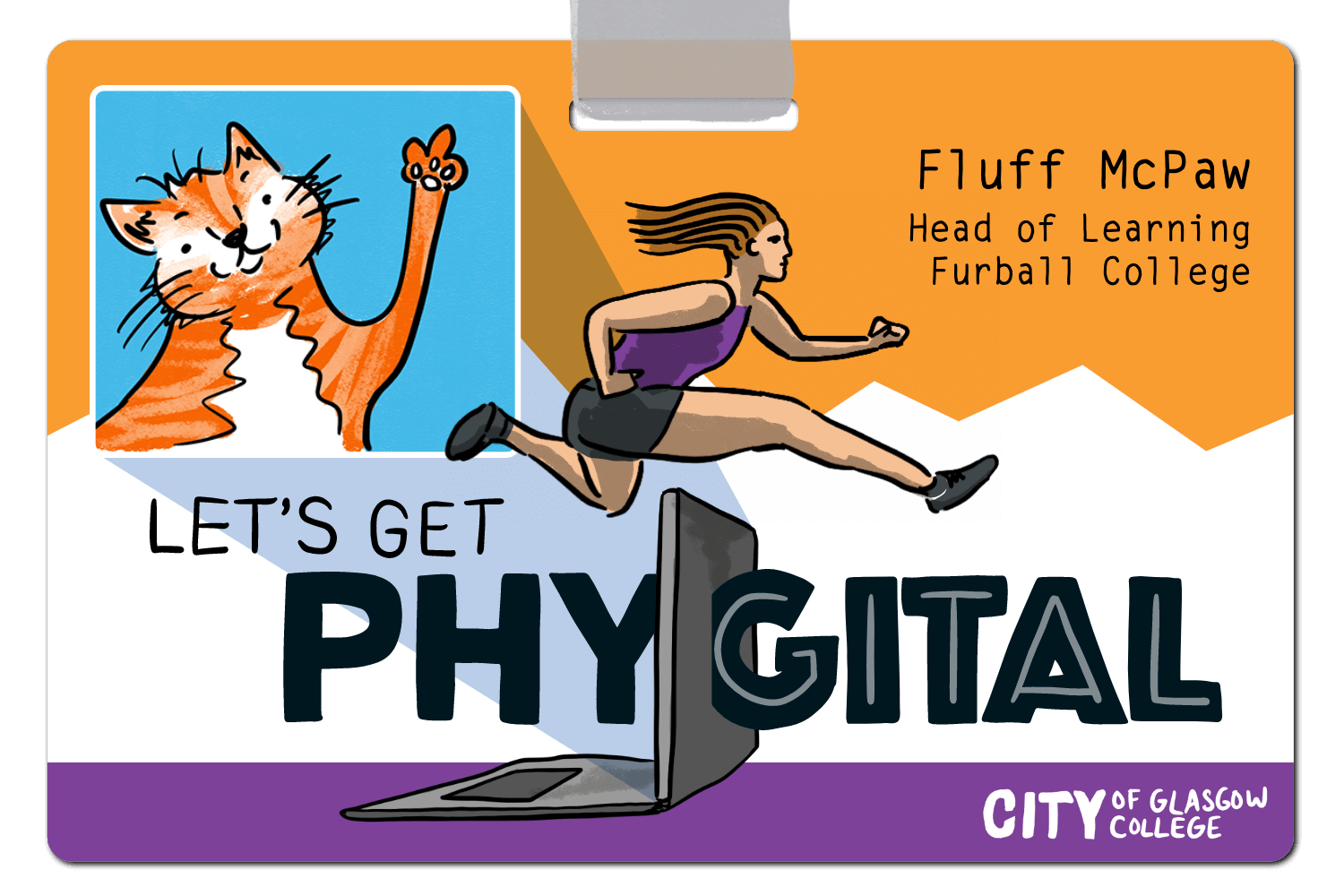 Let's get Phygital
Create your own ID card for the online conference (in this case – Let's get Phygital) – pop in a photo, name, position and see who else is here!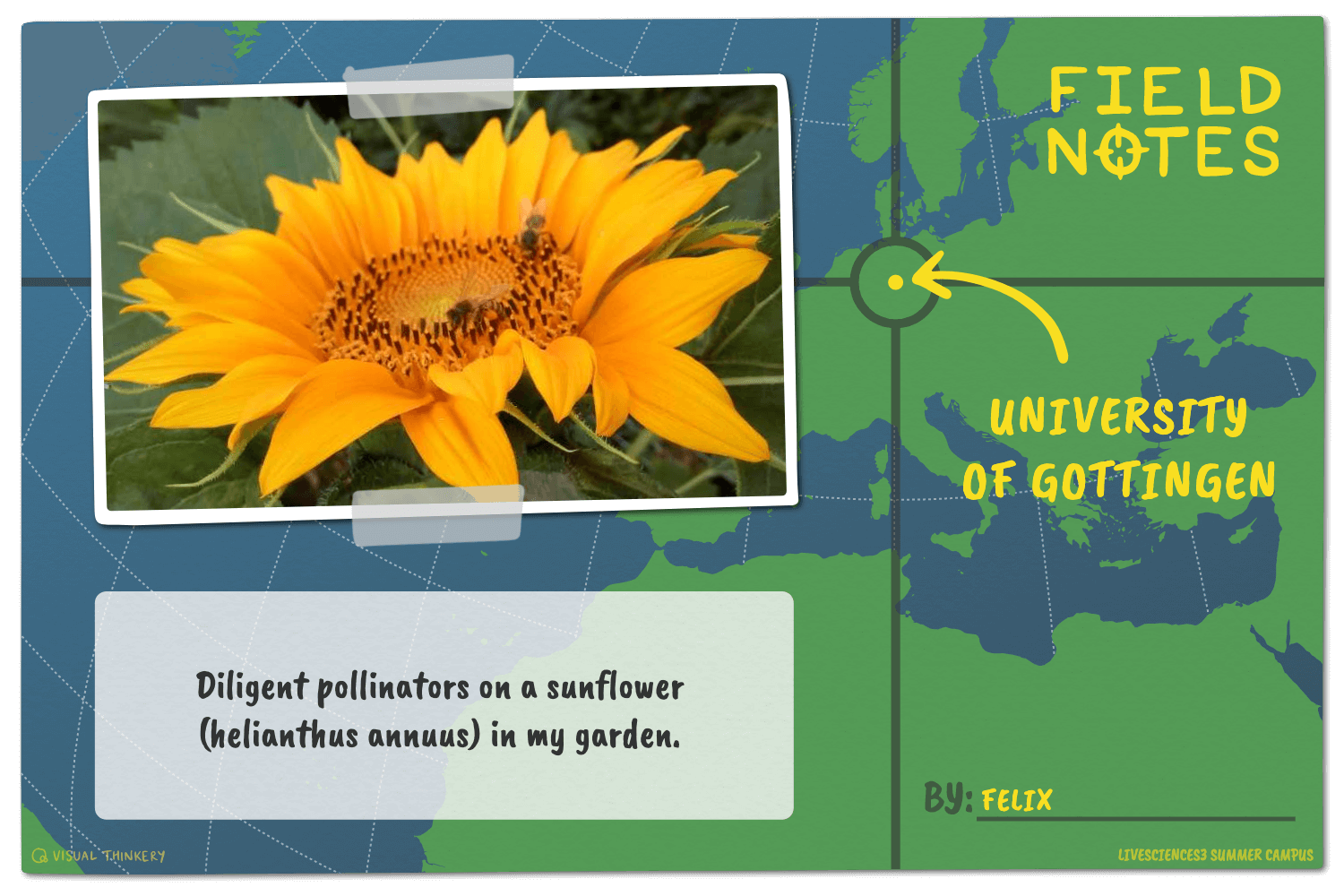 Field Notes
This remixable postcard allows participants to share a photo and it's grid reference on a map. Created for the LiveSciences3 project, University of Göttingen.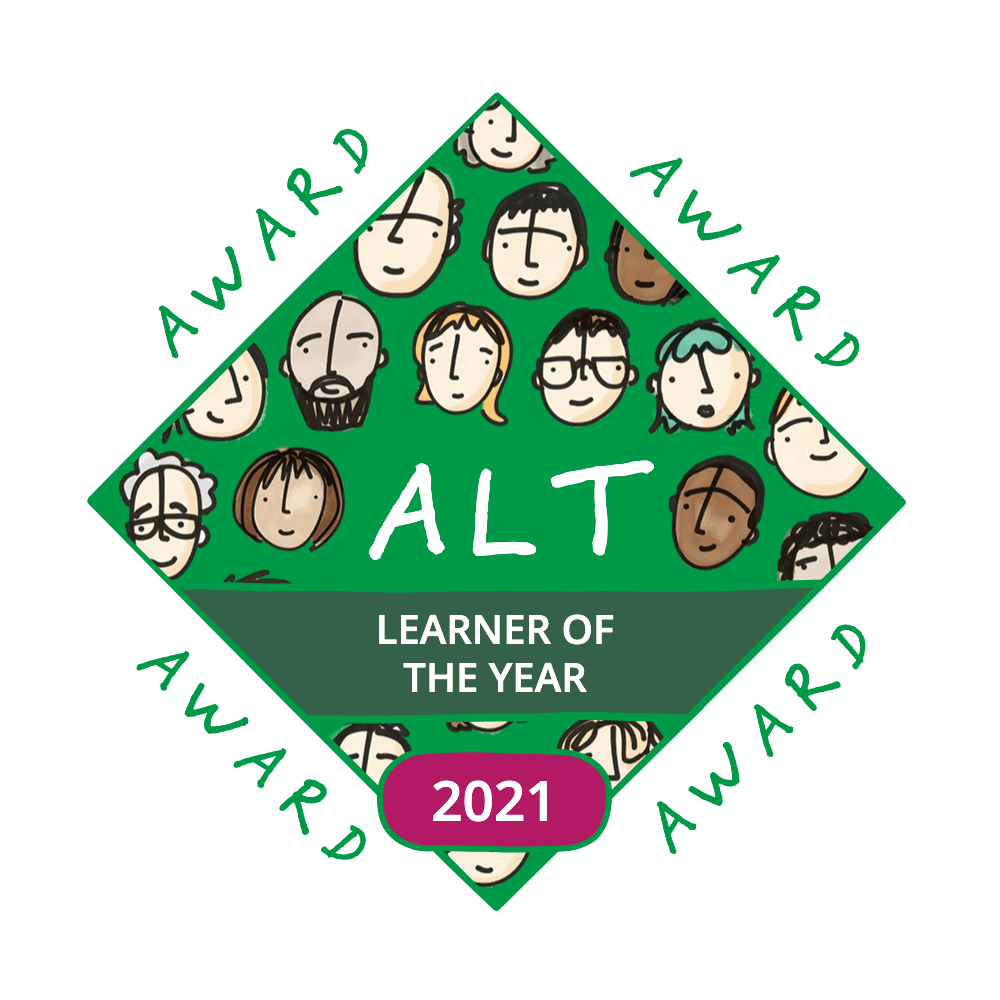 ALT Badge Press
This custom badge-press allows the remixing of the ALT badge in a variety of variations.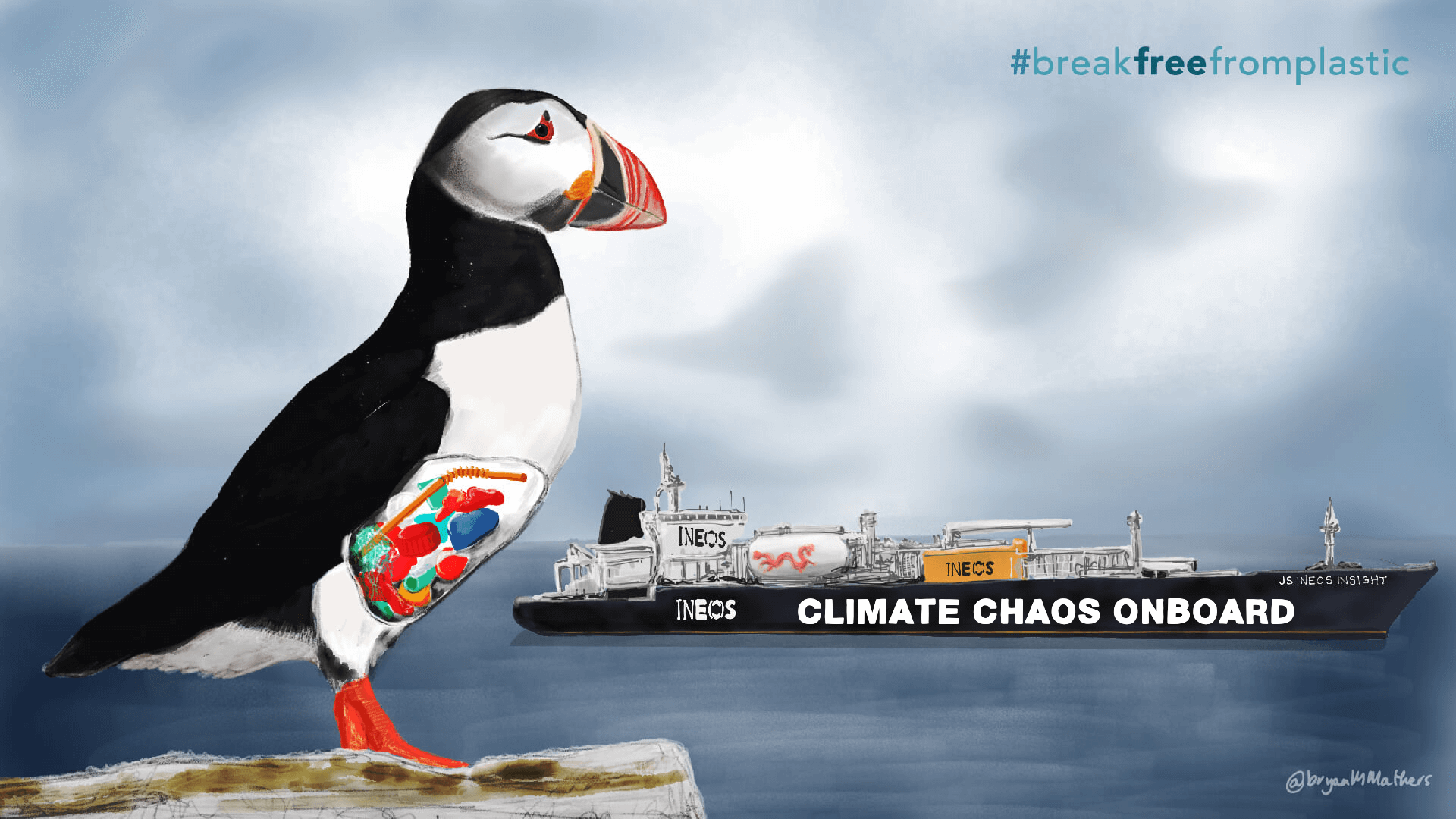 Climate Chaos
What's on the dragon boat (apart from fracked gas)? This picture of simple remixable activism was created for BreakFreeFromPlastic.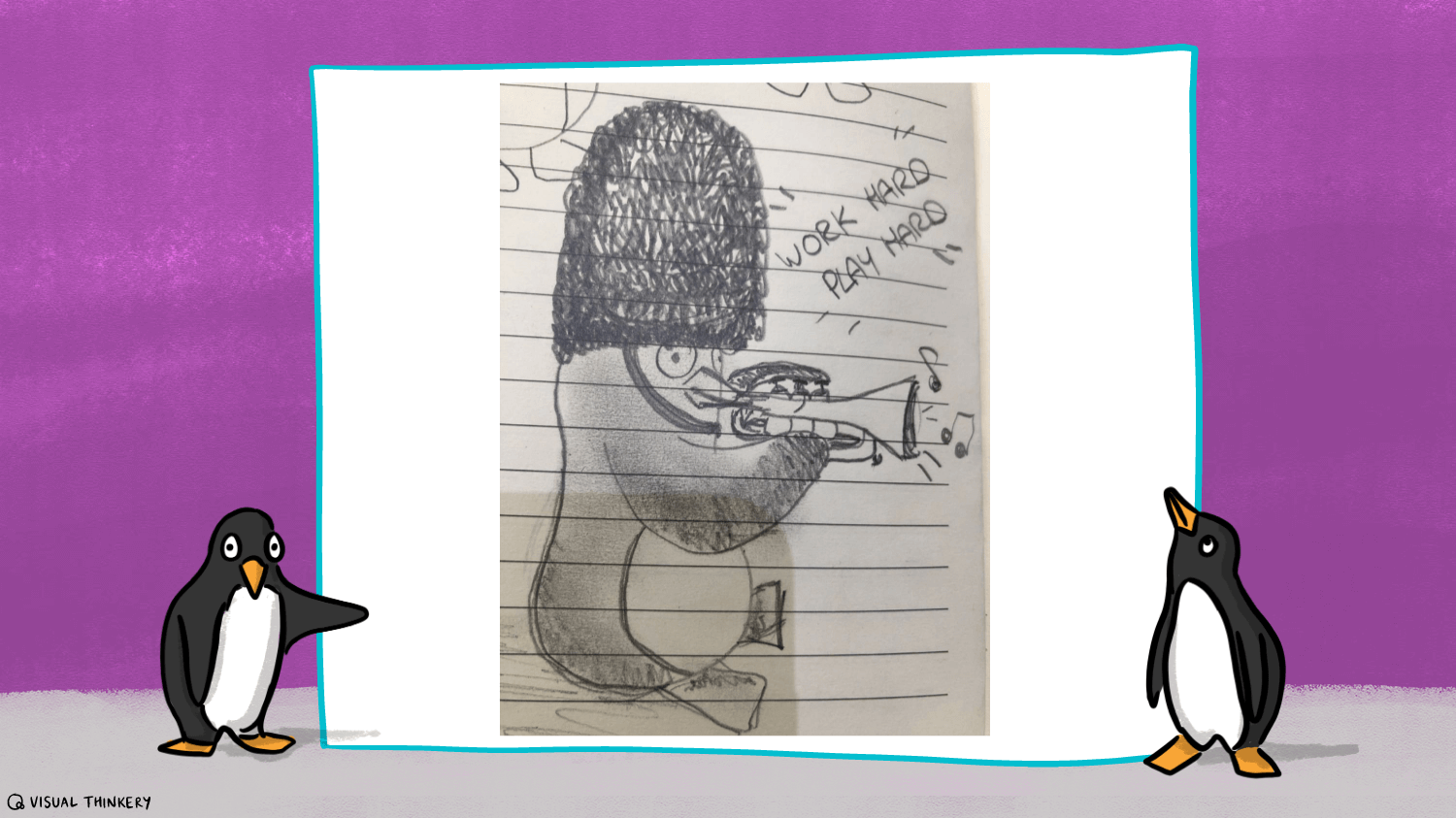 OER 22 - Draw me a penguin
As part of OER22, we created a penguin drawing competition using the Remixer Machine as a way to collect live submissions. This winning entry was by Marjon Bass.