Workshops
Whether it's trying to think more visually, or using visual methods to help tell a story, or using cartooning to capture personas and user requirements, we have a handful of workshops that can be tailored to your participants.
Here are a few examples of our (very unique) approach.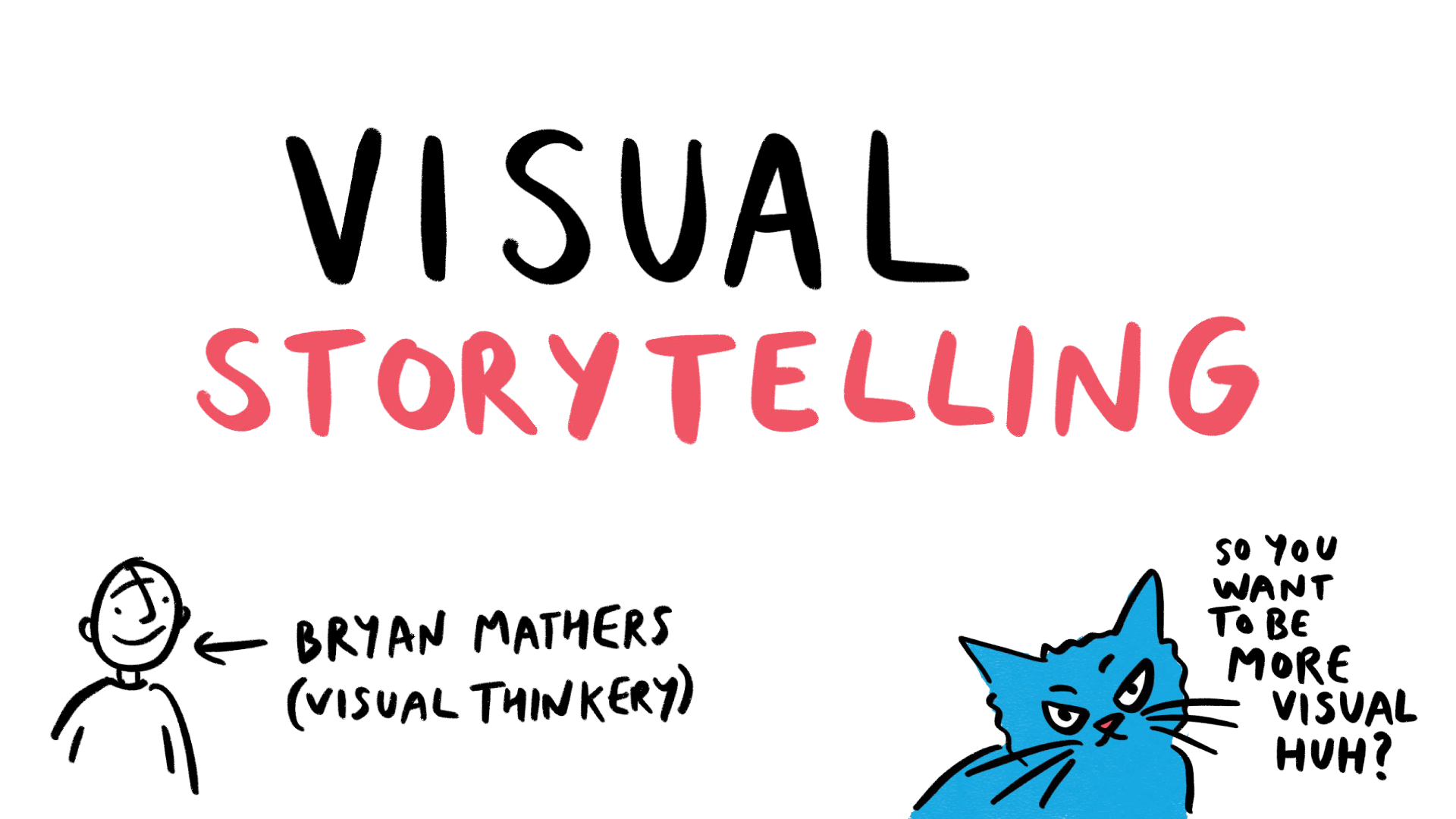 Visual Storytelling
This workshop uses a process for participants to create a zine which tells a visual story, opening up a whole new way of communication.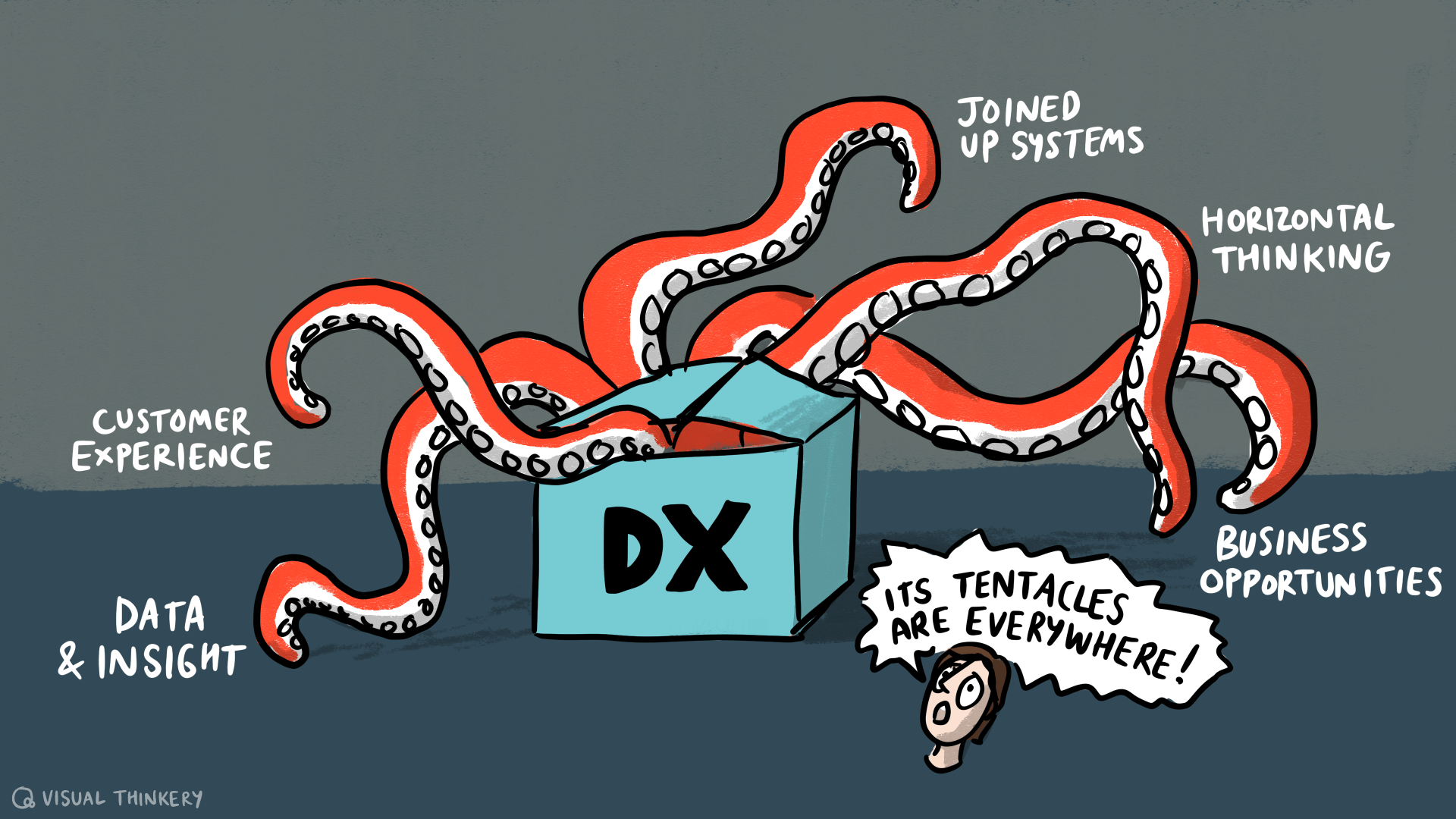 DX Playbook
We used conversational ideation to create cartoons relating to Digital Transformation for the Royal Society of Chemistry. Visual humour is a great conversation starter!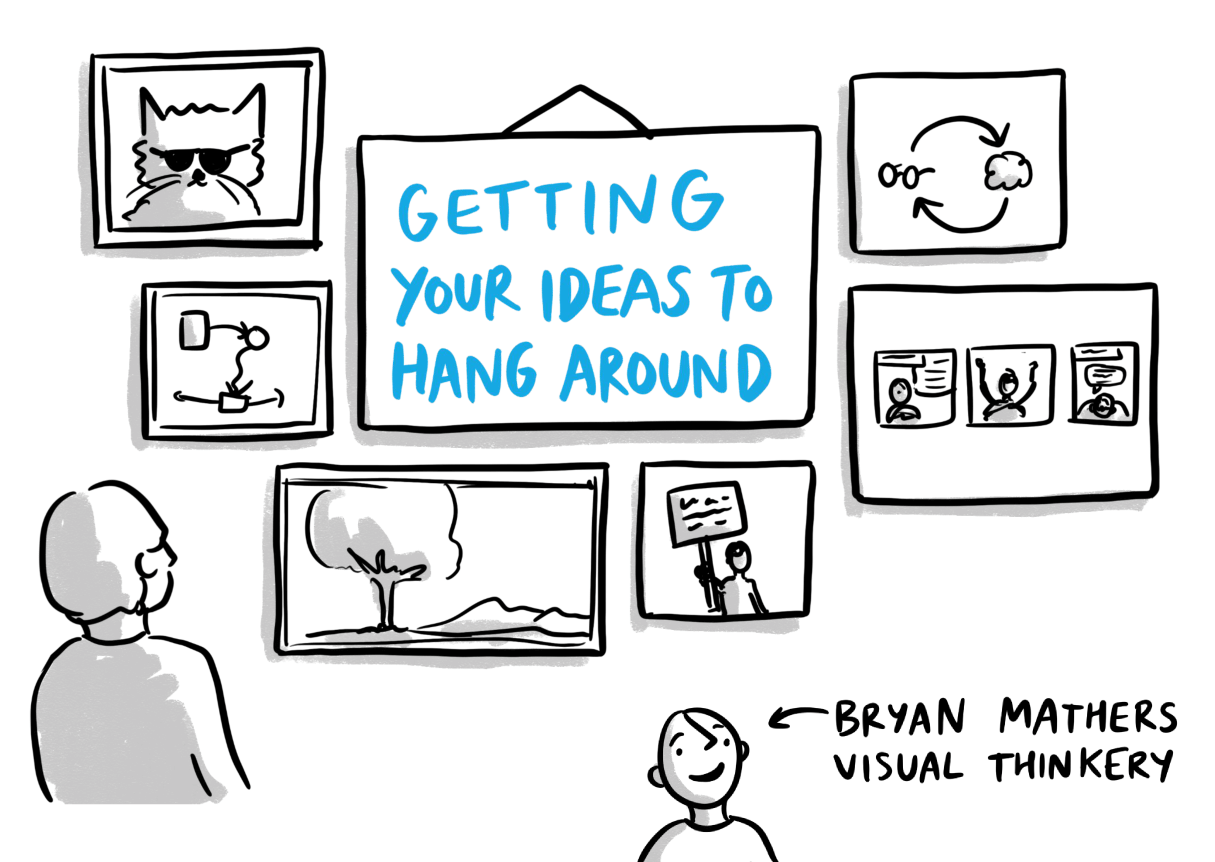 Getting your ideas to hang around
Most of the workshops we run focus on how to get ideas to hang around.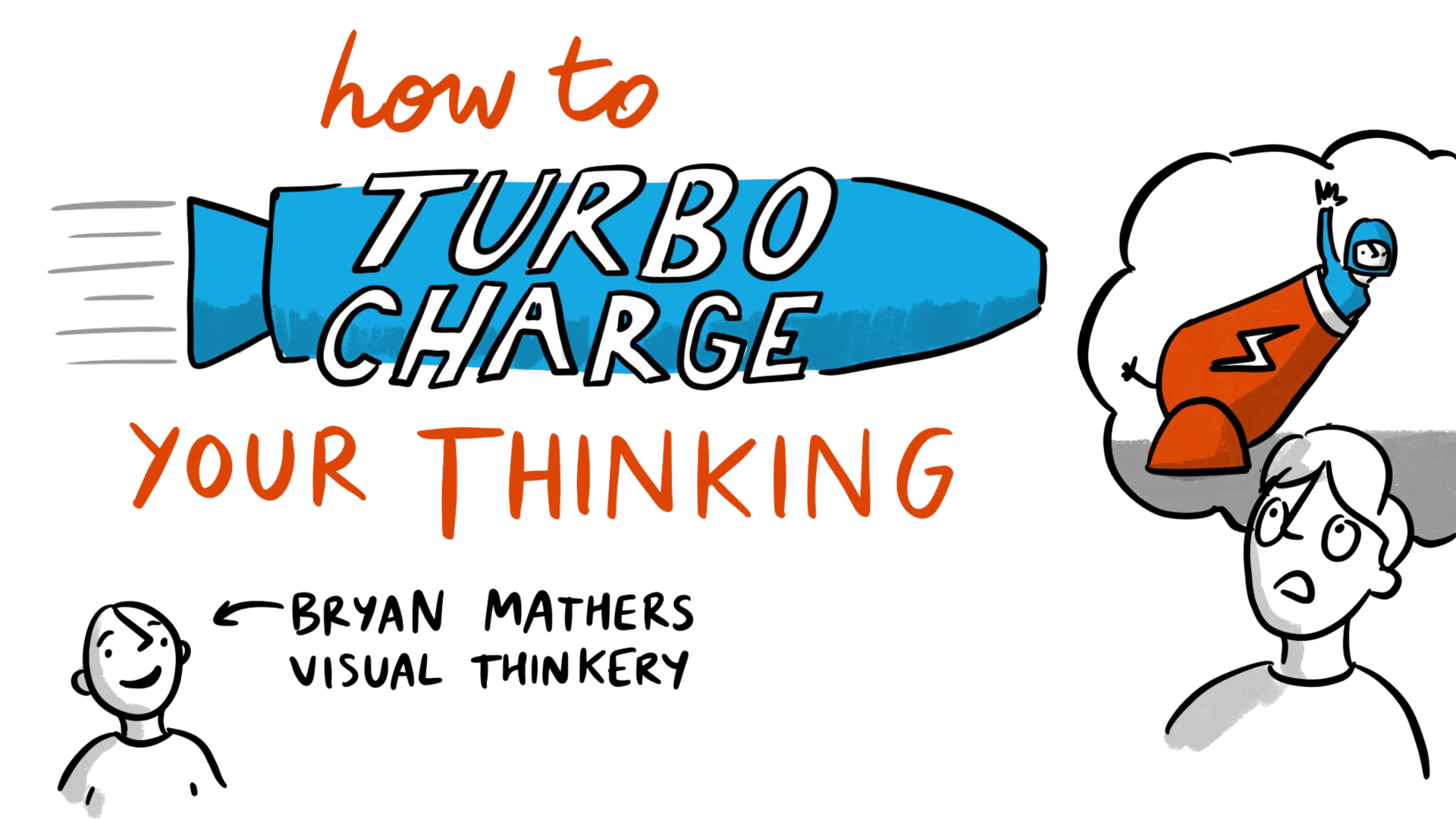 How to turbo-charge your thinking
Ever wish you could use visual methods to be able to think spacially? There are loads of visual thinking tricks that can be mastered!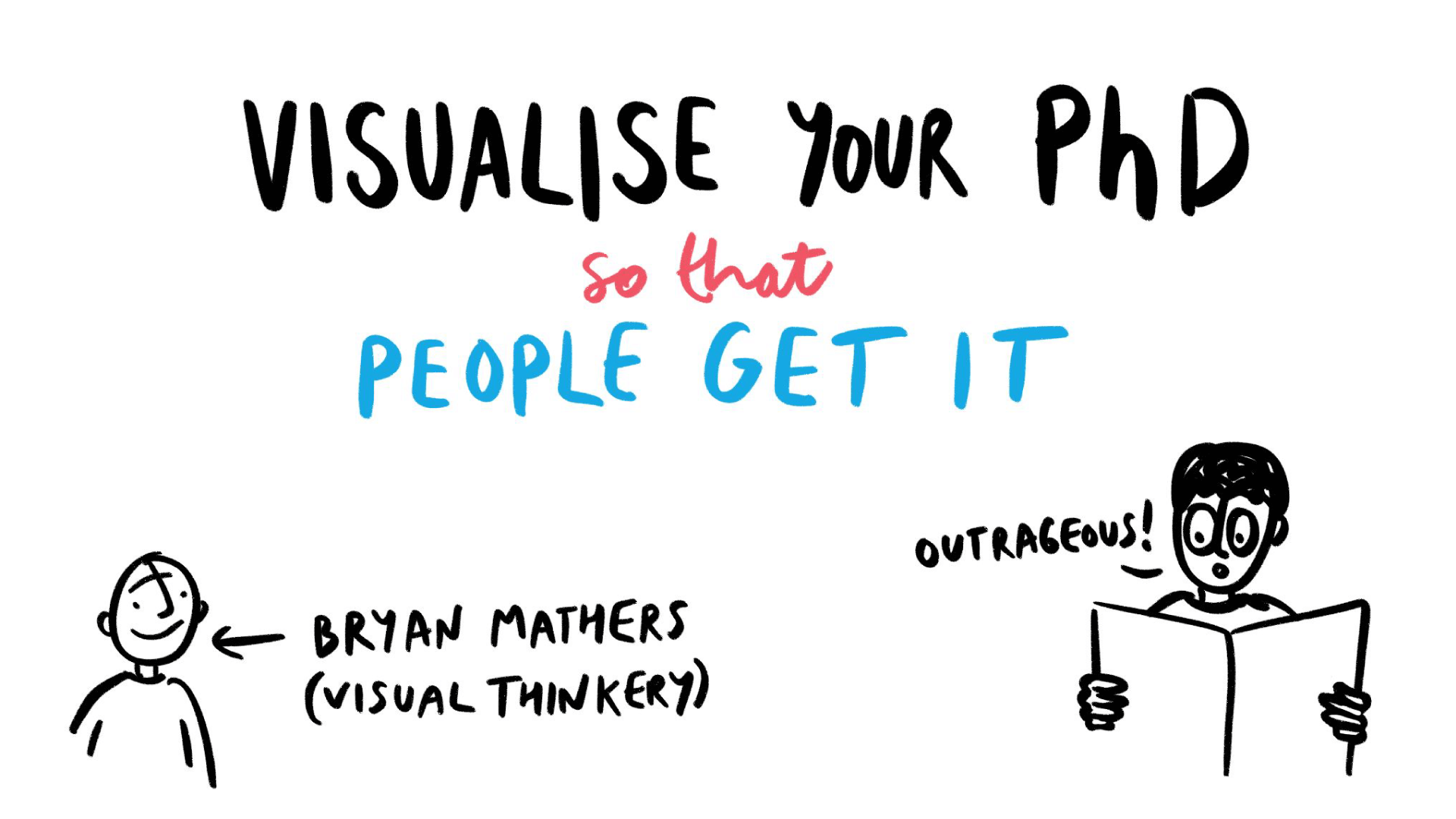 Visualise your PhD
This workshop explored how to boil down and articulate complex information using the lens of a Zine.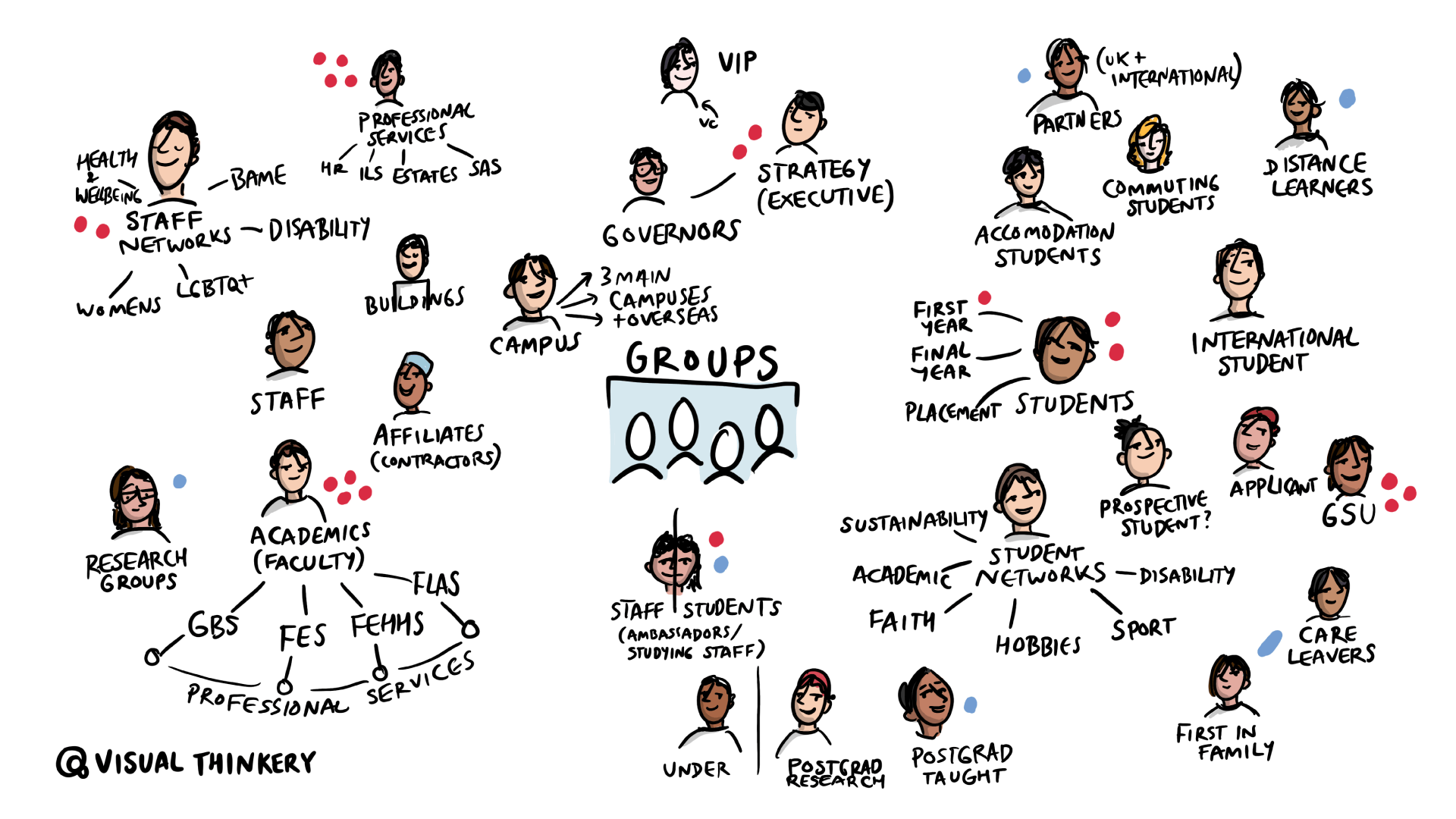 Visual Stakeholder Map
Recent work with the University of Greenwich to create a visual landscape of stakeholders, as well as key personas – all using a collaborative cartooning method.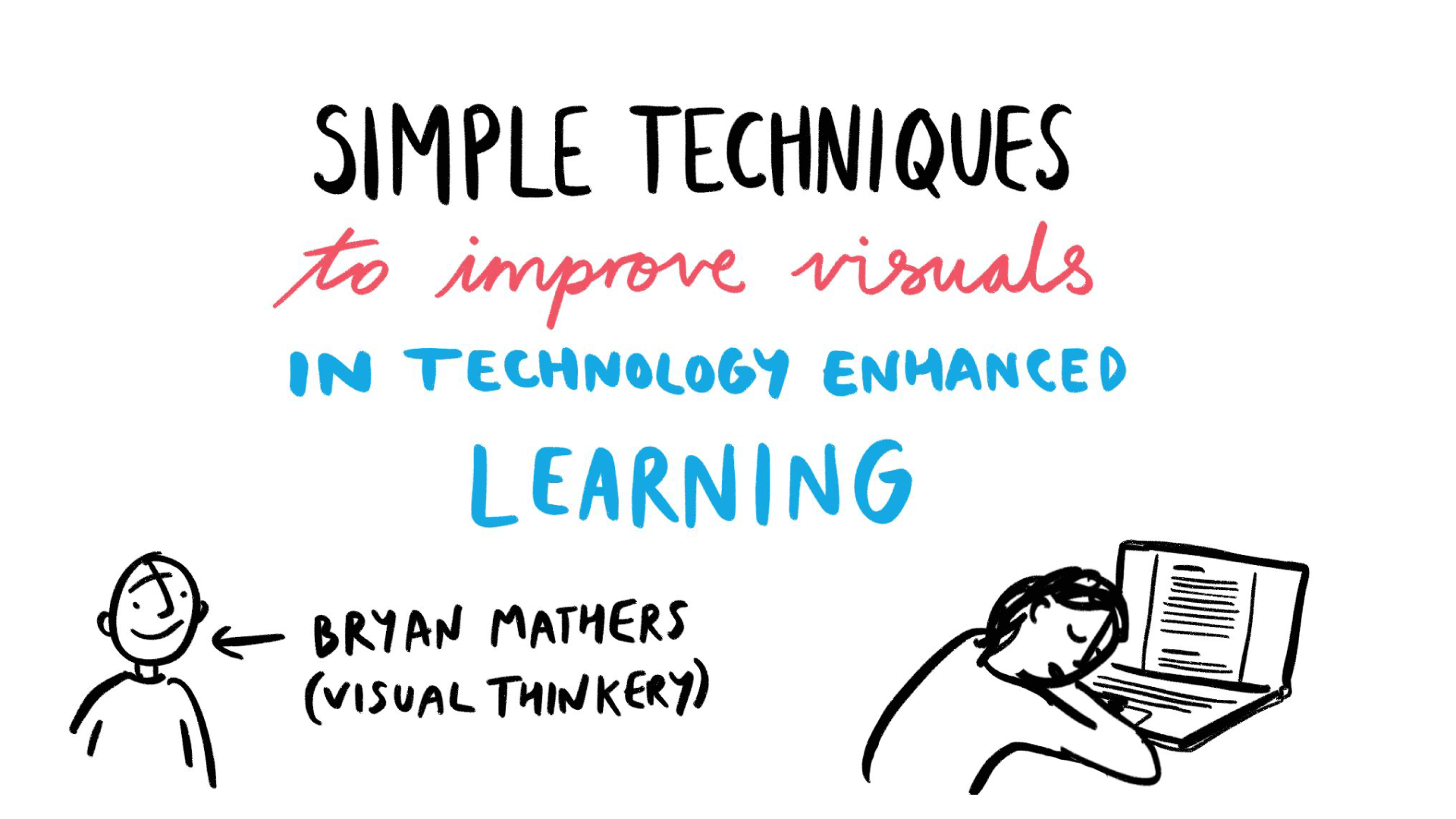 Improving Visuals
This workshop for UFI explored the different types of visuals that educators have at their disposal – as well as how to create your own.