What makes a great visual?
10 ideas is a design process to unearth insight through conversation to find the strongest visual idea. Welcome to the world of Visual Thinkery.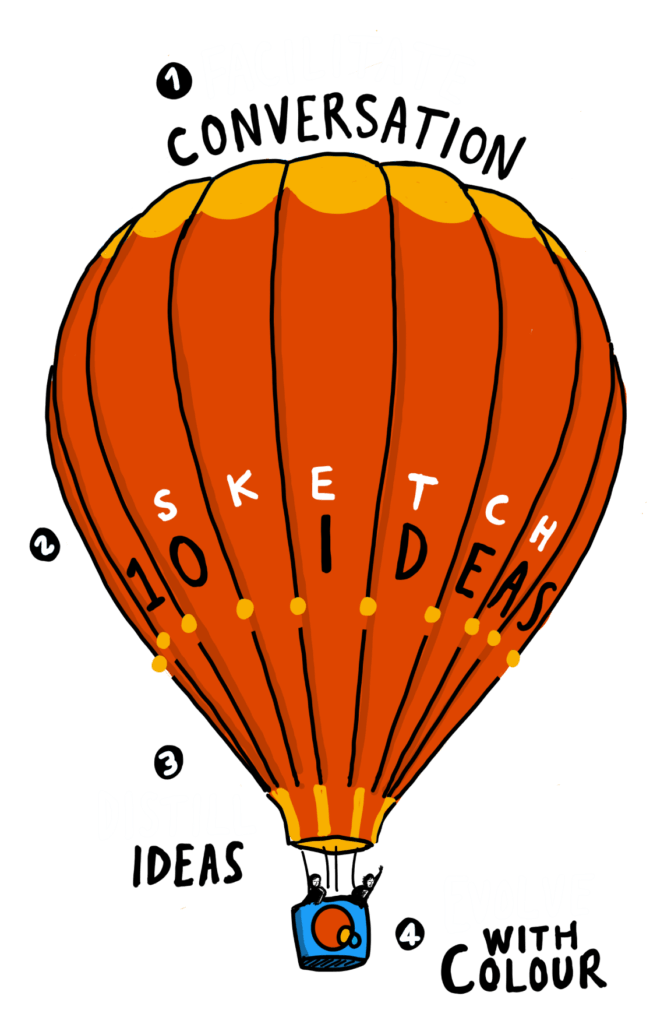 Here's what we do
Most artwork that we've created has followed Visual Thinkery's collaborative 10 ideas process, which means that at the root of all the ideas is an open conversation. Click on a Category below for more examples.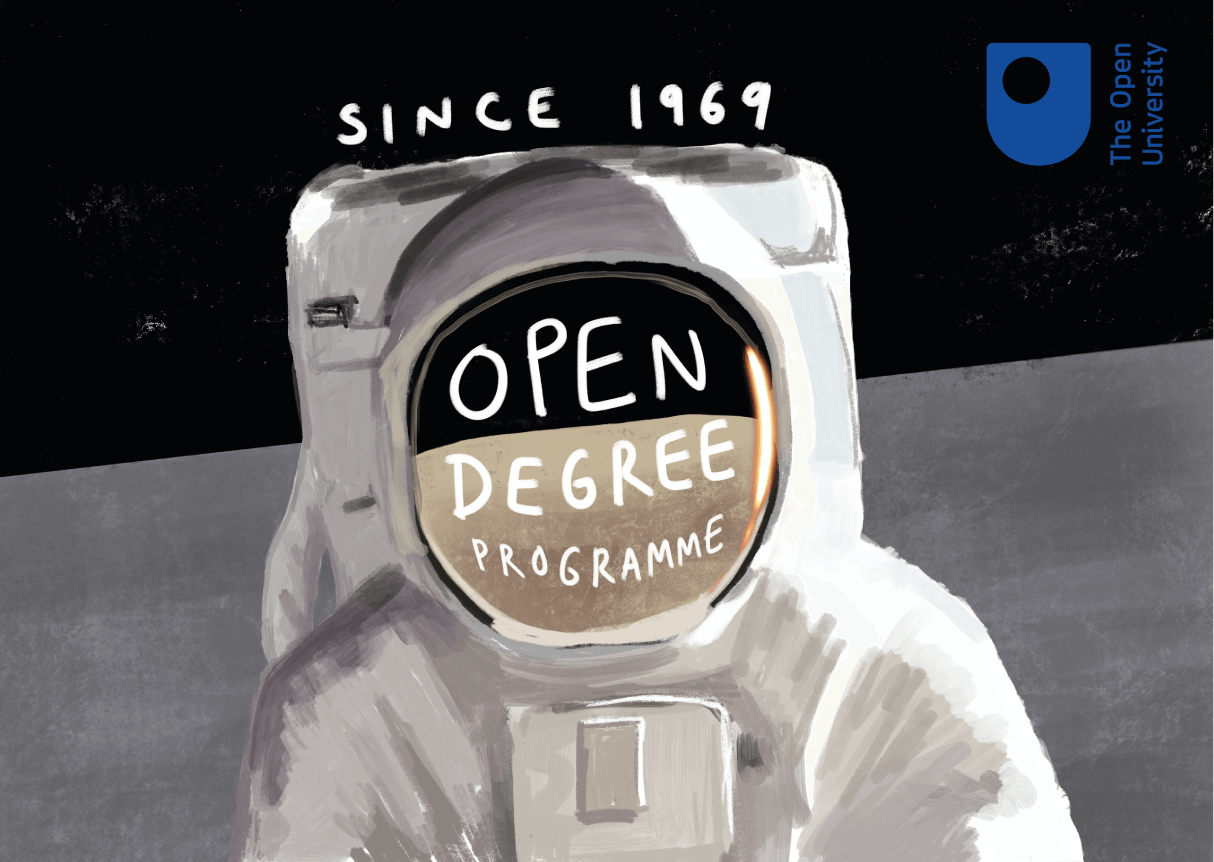 Campaigns
Create artwork that resonates with people so that they share with their network.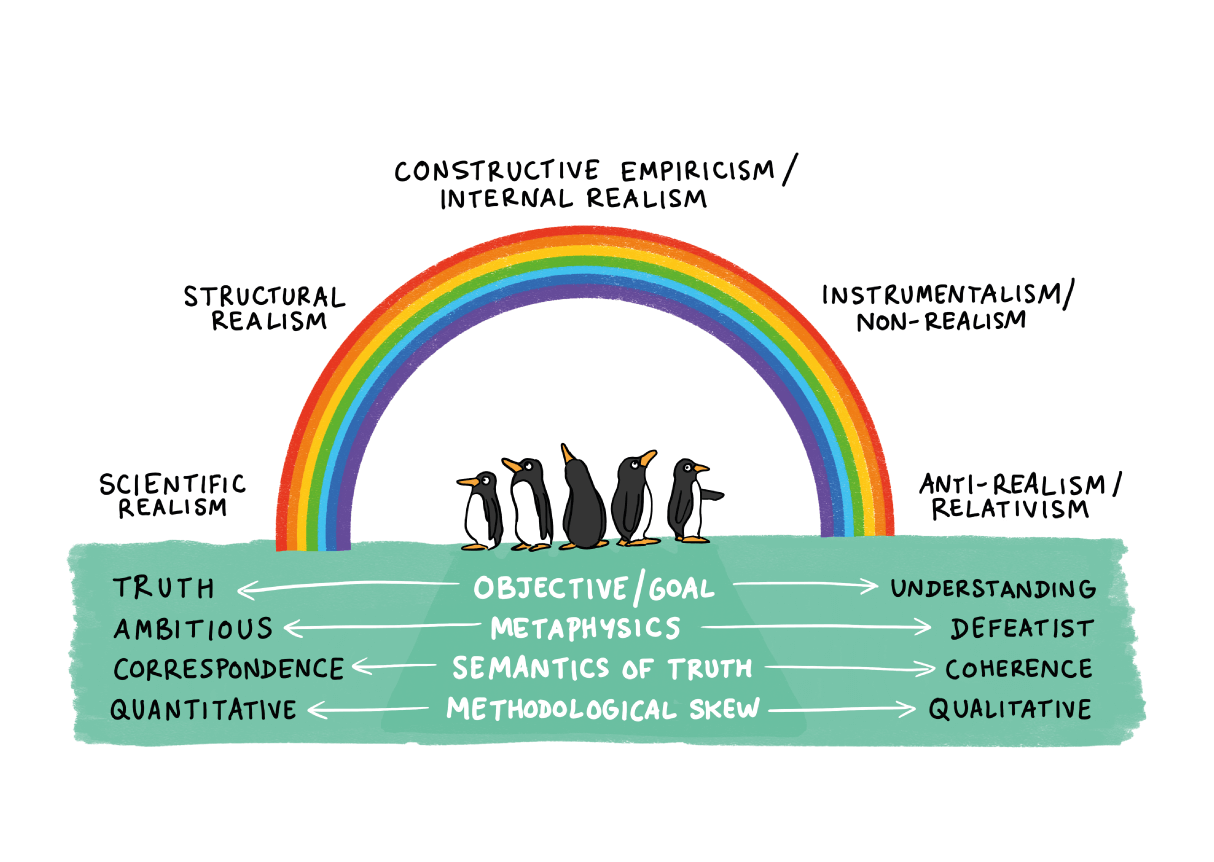 Illustration
Translate tricky concepts using a unique visual language.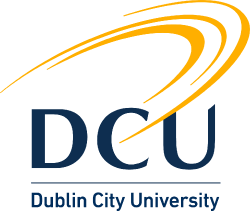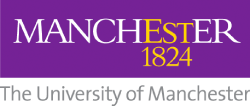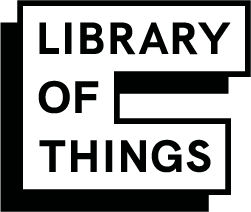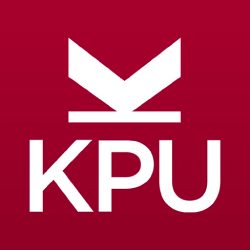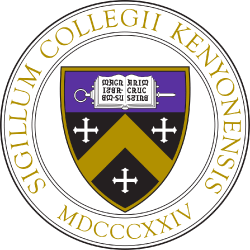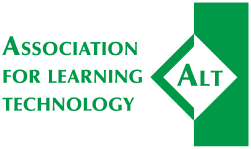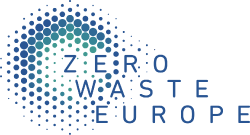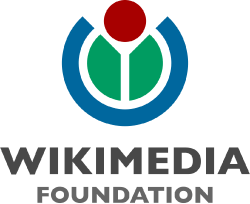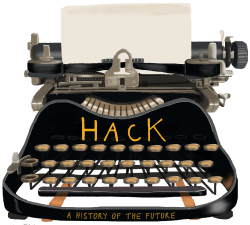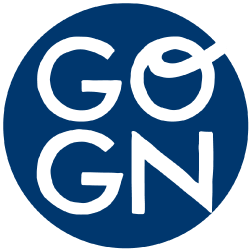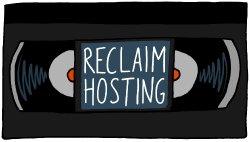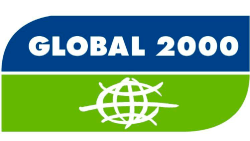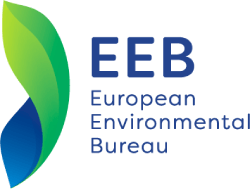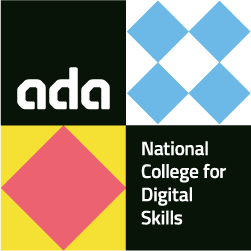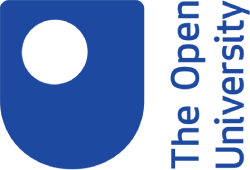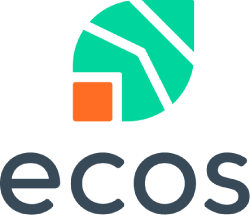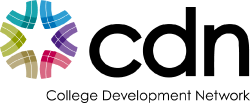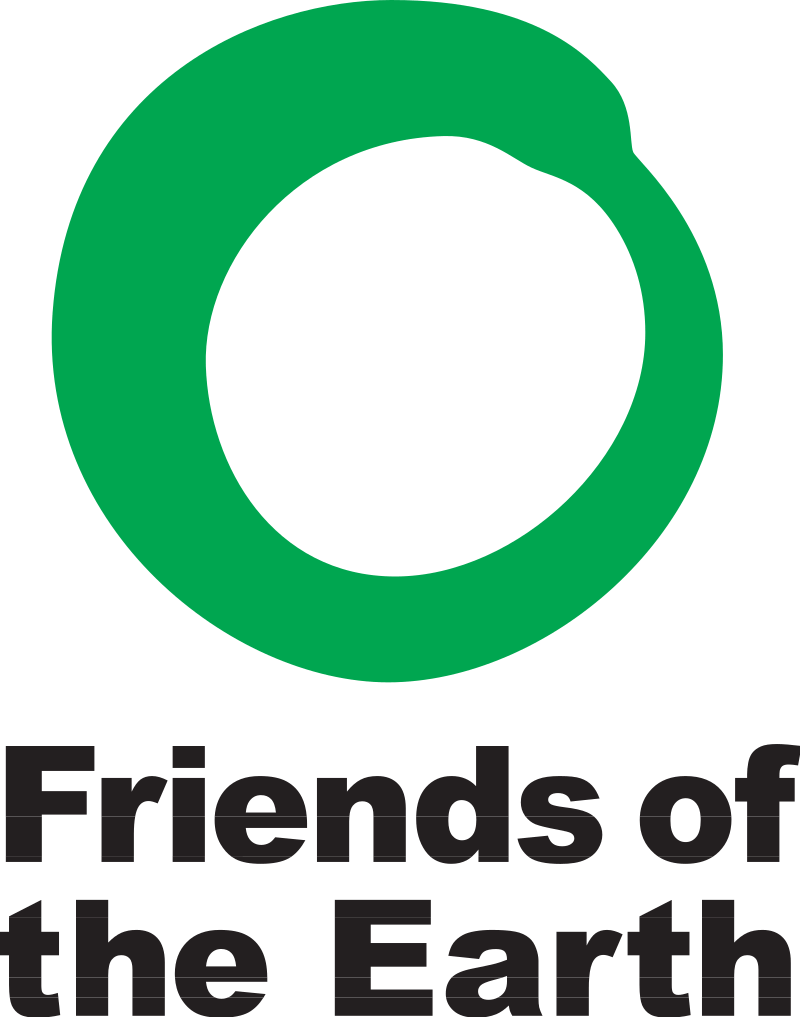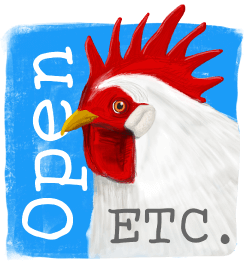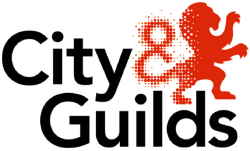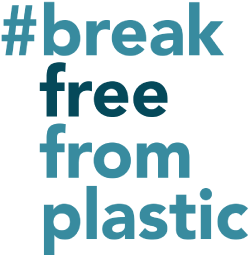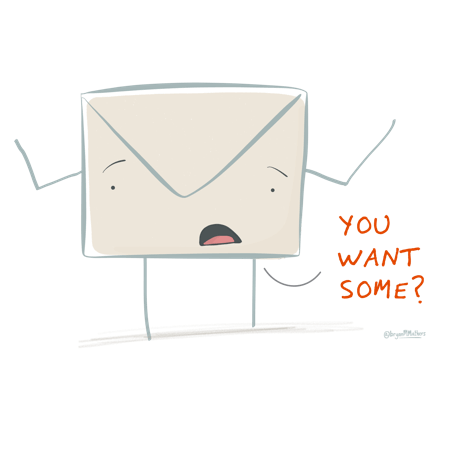 Please get in touch.
If you'd like to talk through an idea where visual thinkery could help you out, then please
get in touch
.