What makes a great visual?
10 ideas is a design process to unearth insight through conversation to find the strongest visual idea. Welcome to the world of Visual Thinkery.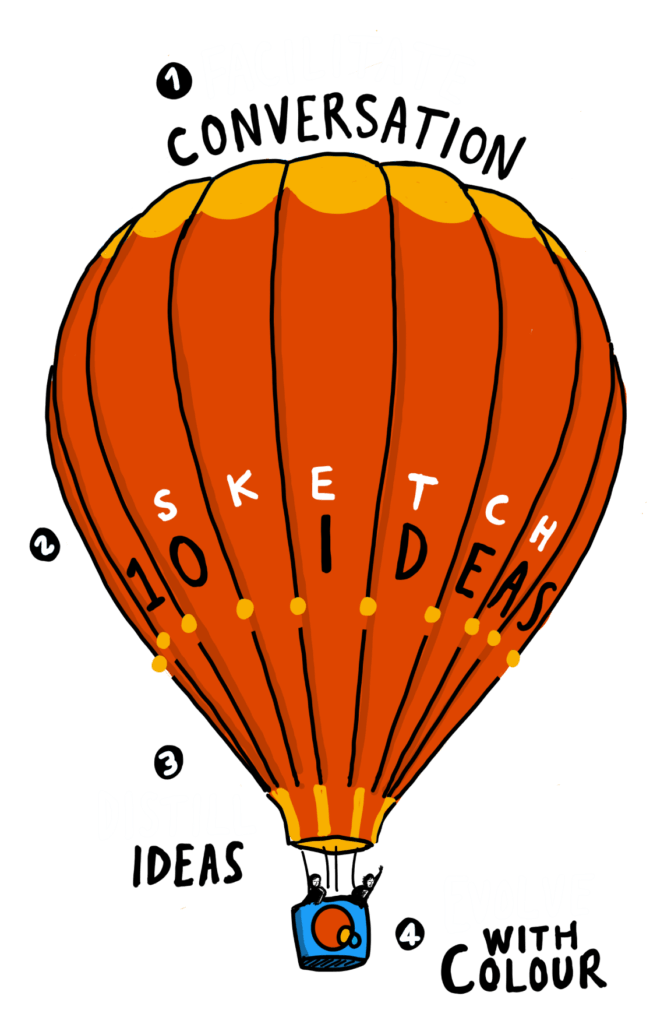 Here's what we do
Most artwork that we've created has followed Visual Thinkery's collaborative 10 ideas process, which means that at the root of all the ideas is an open conversation. Click on a Category below for more examples.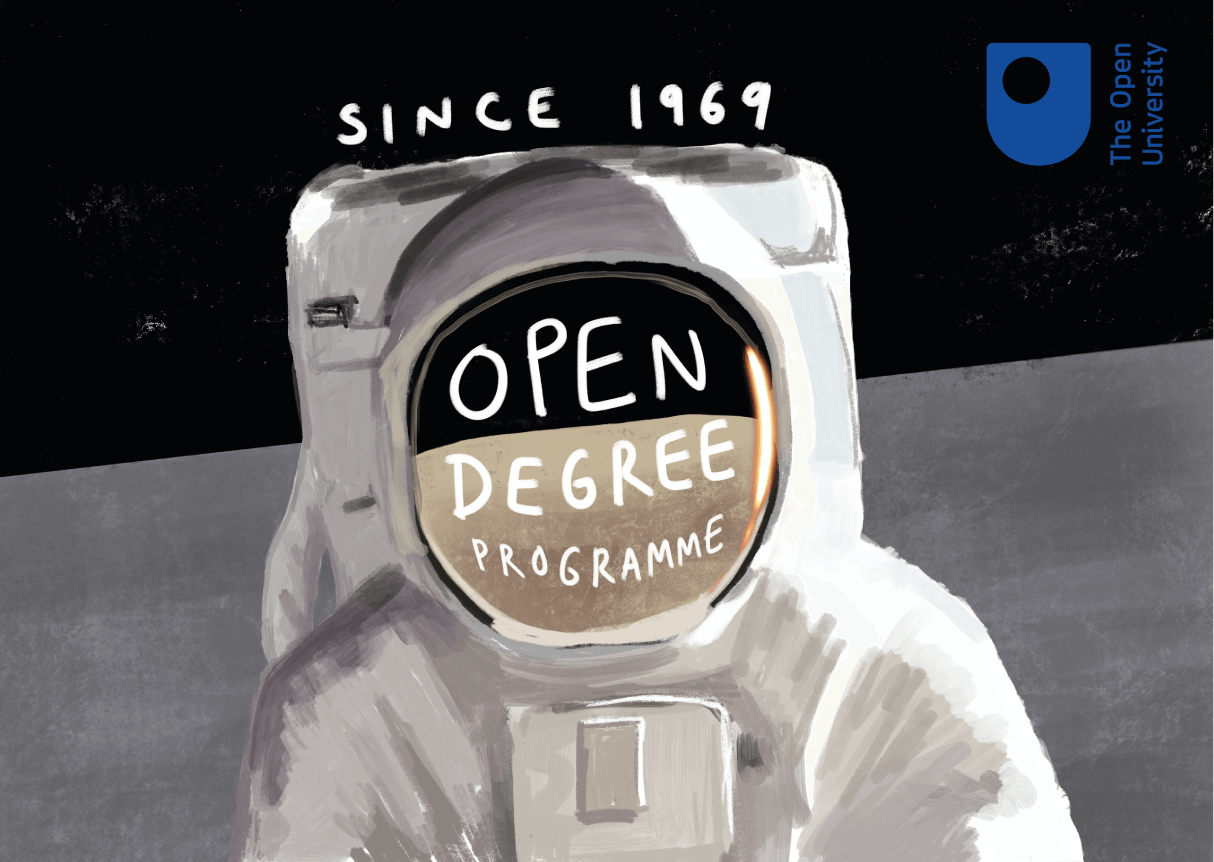 Campaigns
Create artwork that people can warm to and share with their network.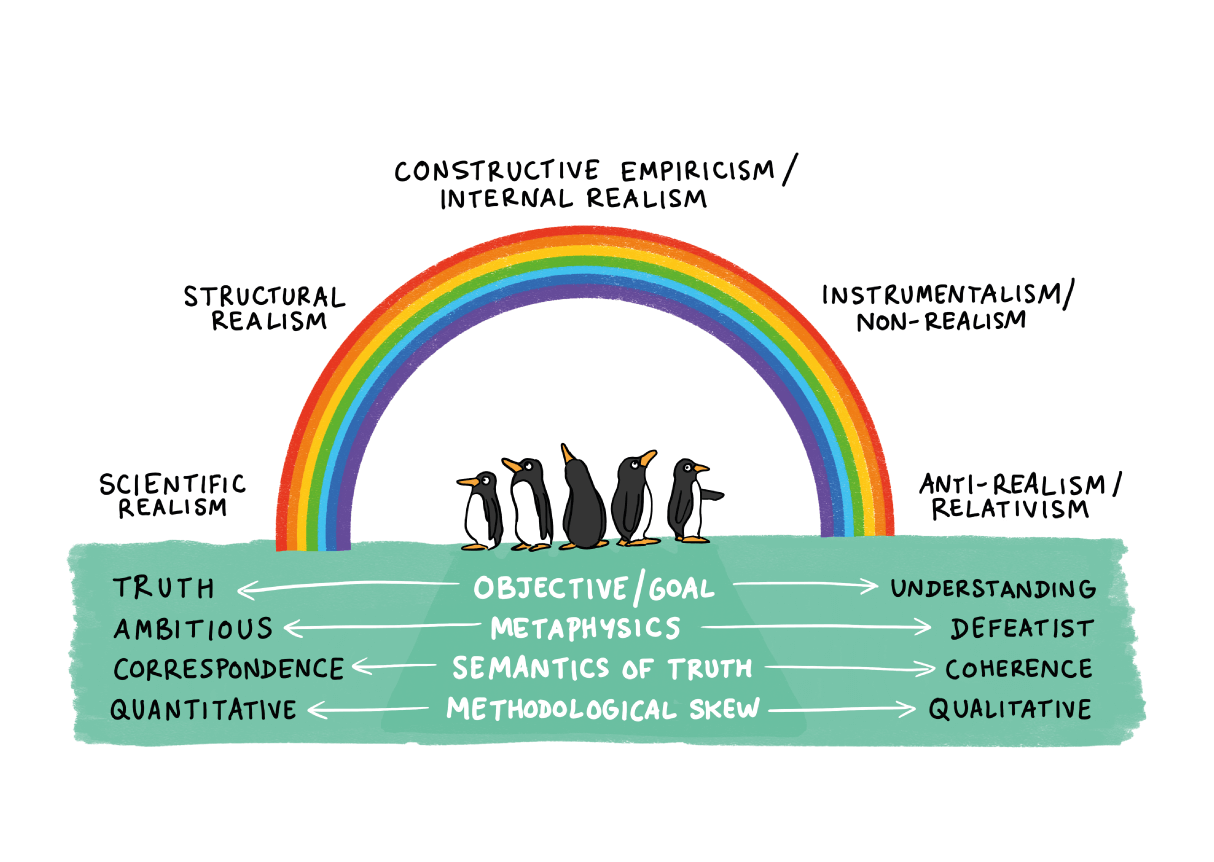 Illustration
Translate tricky concepts using a unique visual language.
Cover Art
Create a book cover that grabs attention, and becomes iconic.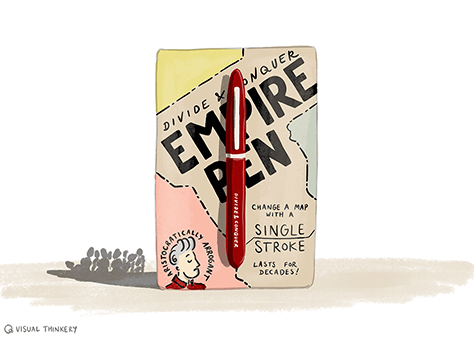 Animation
Make the artwork come to life by giving it movement.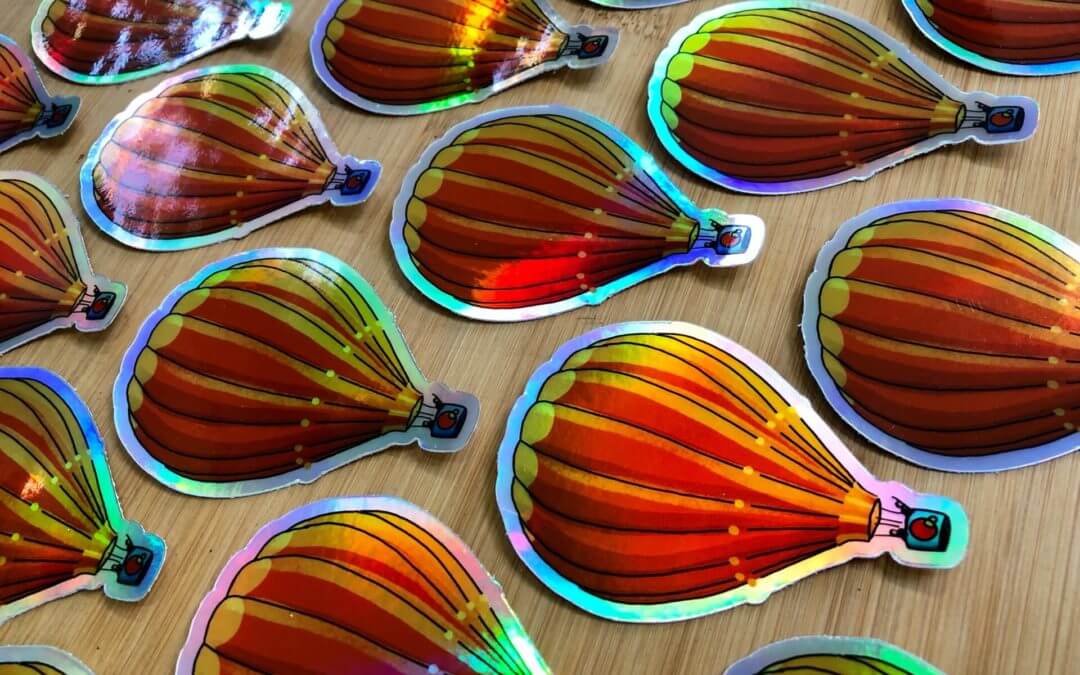 All I can do is turn a phrase until it catches the light.Clive James There is nothing I love more than to pitch up at an event, and see someone open their laptop, and there on it's hood is a tattoo that I have created. My own laptop is adorned with countless stickers...
read more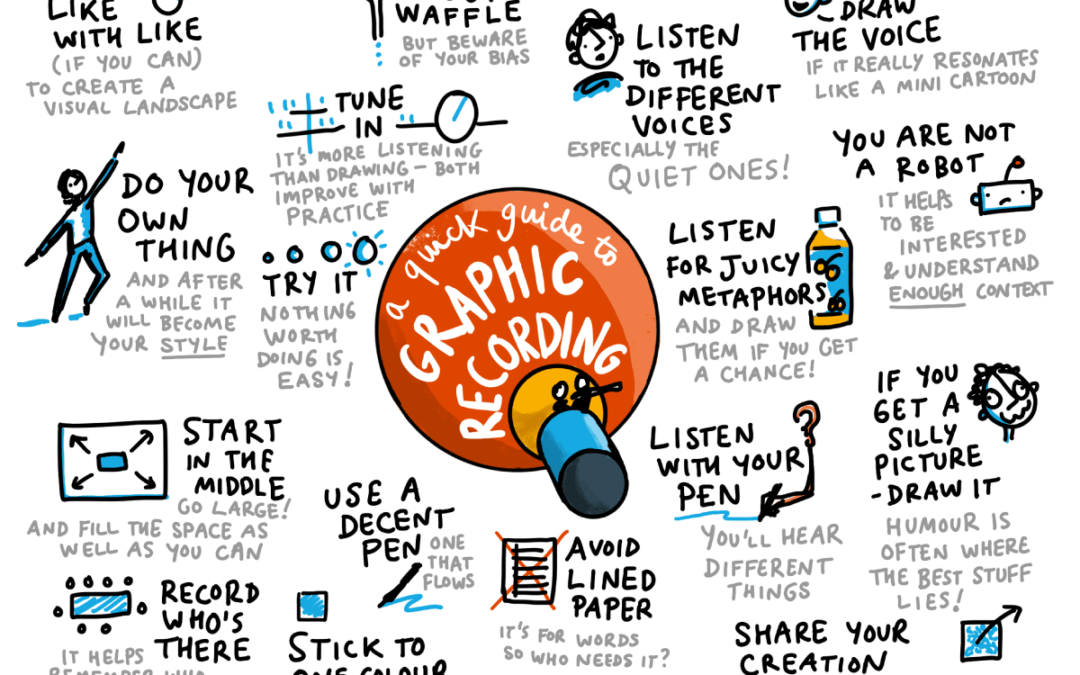 (literally a quick guide to graphic recording) At a meeting the other day I was asked how did I do that?I had graphically recorded (or sketchnoted) a gathering of trustees for ALT, the Association for Learning Technology. In my response, I found myself...
Open Creations
Most of the artwork we create is as a result of conversations. As such, it's often available freely usable under a Creative Commons licence.
Morpho – Remixer

A butterfly is something I look at and wonder – how did it get all those colours? Maybe I'm just looking forward to summer already… If you need 5mins of de-stress today, pop along to the Morpho remixer and give it a whirl: https://remixer.visualthinkery.com/a/morpho  The post Morpho – Remixer appeared…

Read more »

Meaningful online

"We need to build an app." Maybe you do, and maybe you don't. Take a few steps back and think about what would work best for your user. Chances are, whatever you create will need to be meaningful, bring value and be online. This Thinkery was captured live during a…

Read more »

The Wizard of Pollution

We often don't associate plastic with the oil industry. But it's a massive market, and one that Big Oil is pumping billions of dollars into. Plastic is a substance with magical properties alright, but when it's washed up on a beach, we see the dark magic for what it is.…

Read more »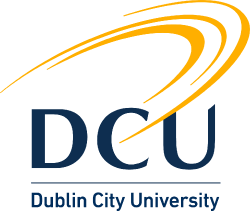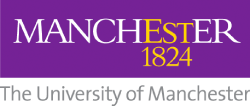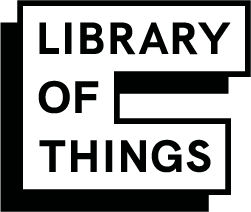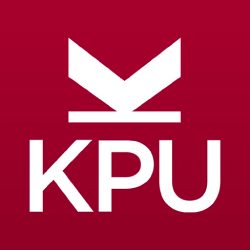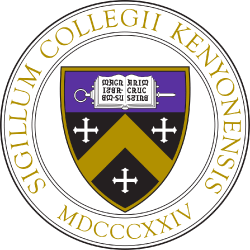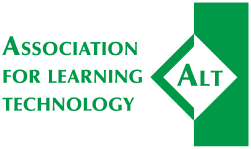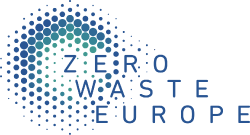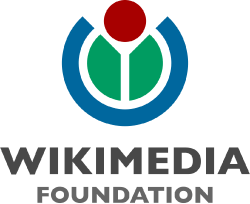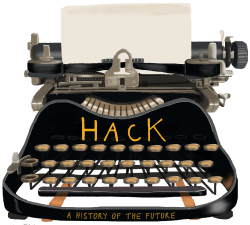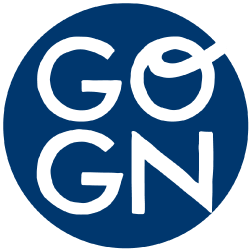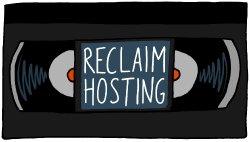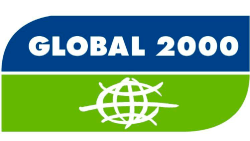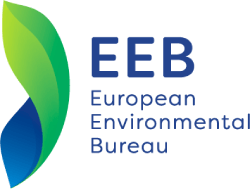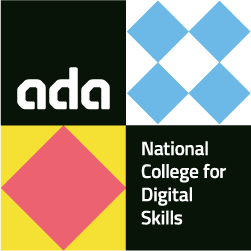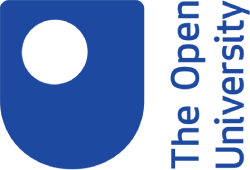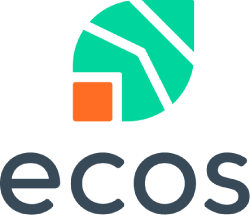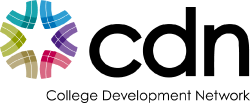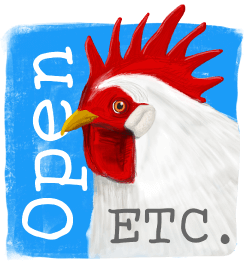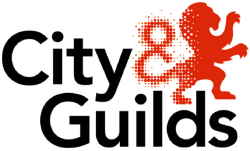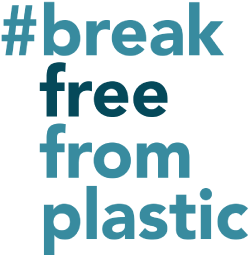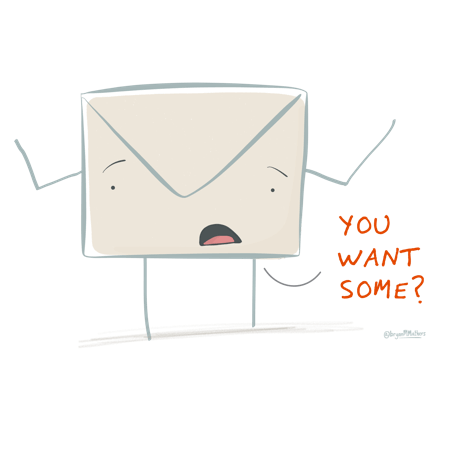 Please get in touch.
If you'd like to talk through an idea where visual thinkery could help you out, then please
get in touch
.