Illustration
Most artwork that we've created has followed Visual Thinkery's 10 ideas process, which means that we explore multiple directions collaboratively using conversation.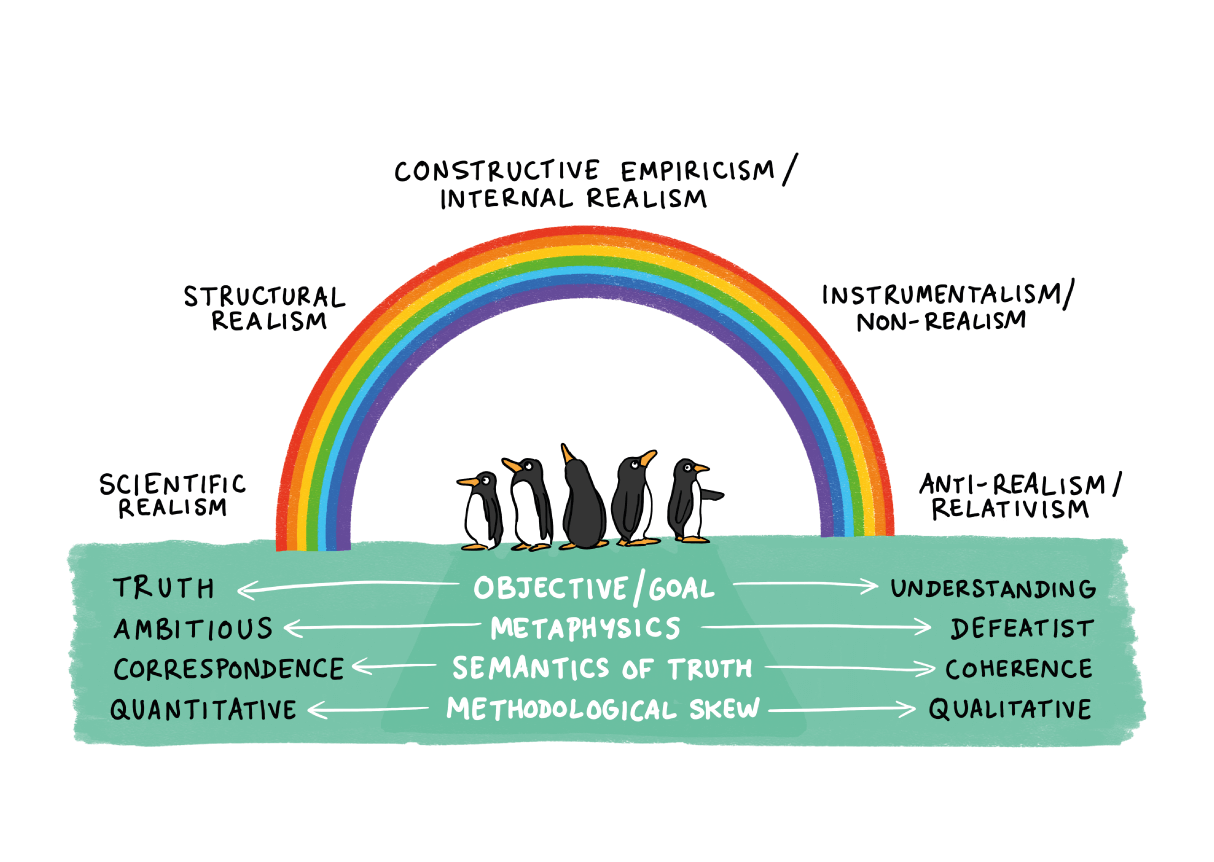 The -ism spectrum
Once a visual language is defined, there is so much you can do with it. Here's a rainbow spectrum of Realism to Relativism, from the GO-GN Research Methods handbook.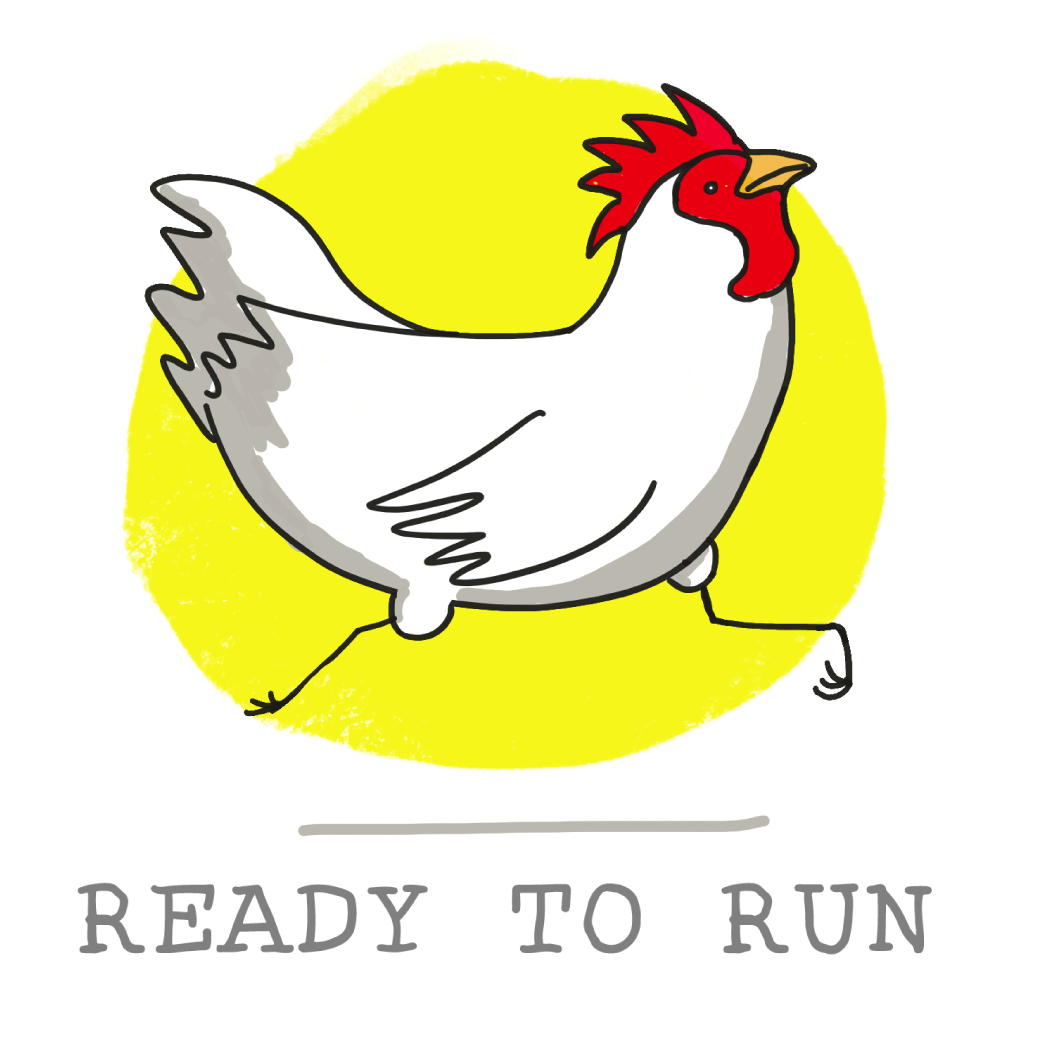 Ready to run
Back to chickens. This time, we're talking about open software stacks for Universities in Canada – via OpenETC.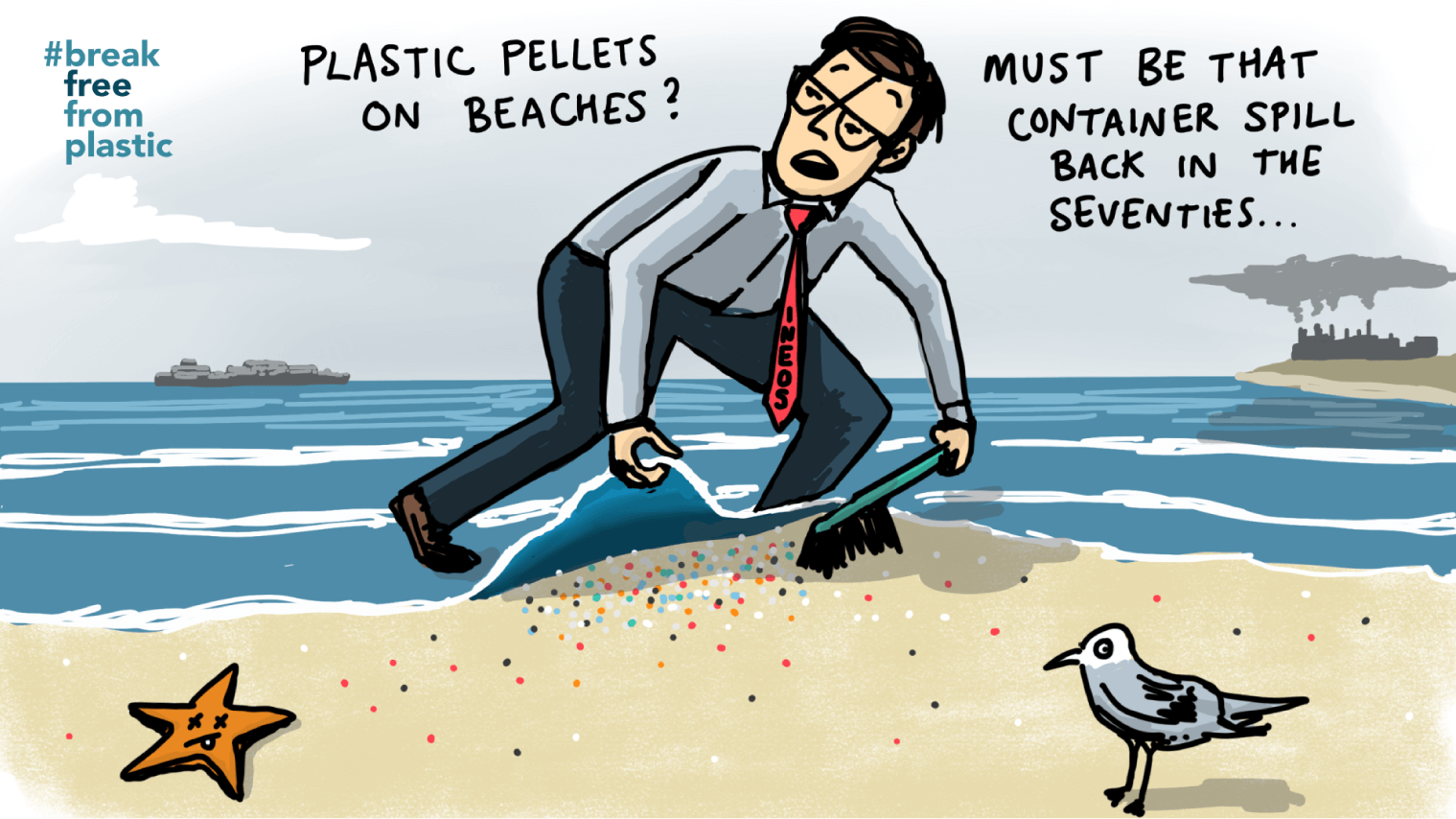 Under the Carpet
This illustration comes from a campaign for BreakFreeFromPlastic on Plastic Pellets (aka nurdles, mermaid's tears) that wash up on our beaches by the million.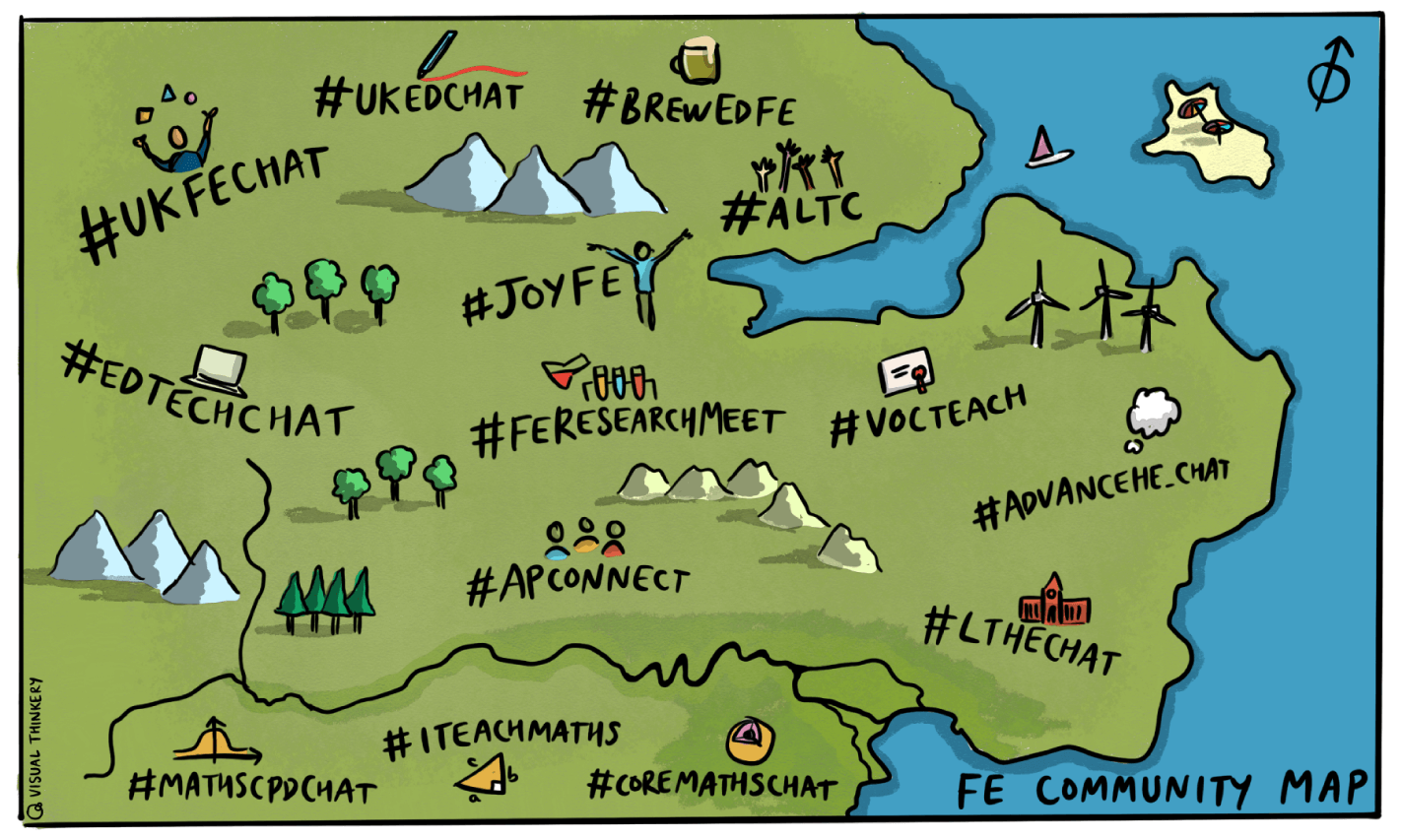 Community Map
Here's a map to show all the different elements of the online Further Education community in the UK. (AmplifyFE). Also created as a remixer app, so communities can add themselves visually to the map.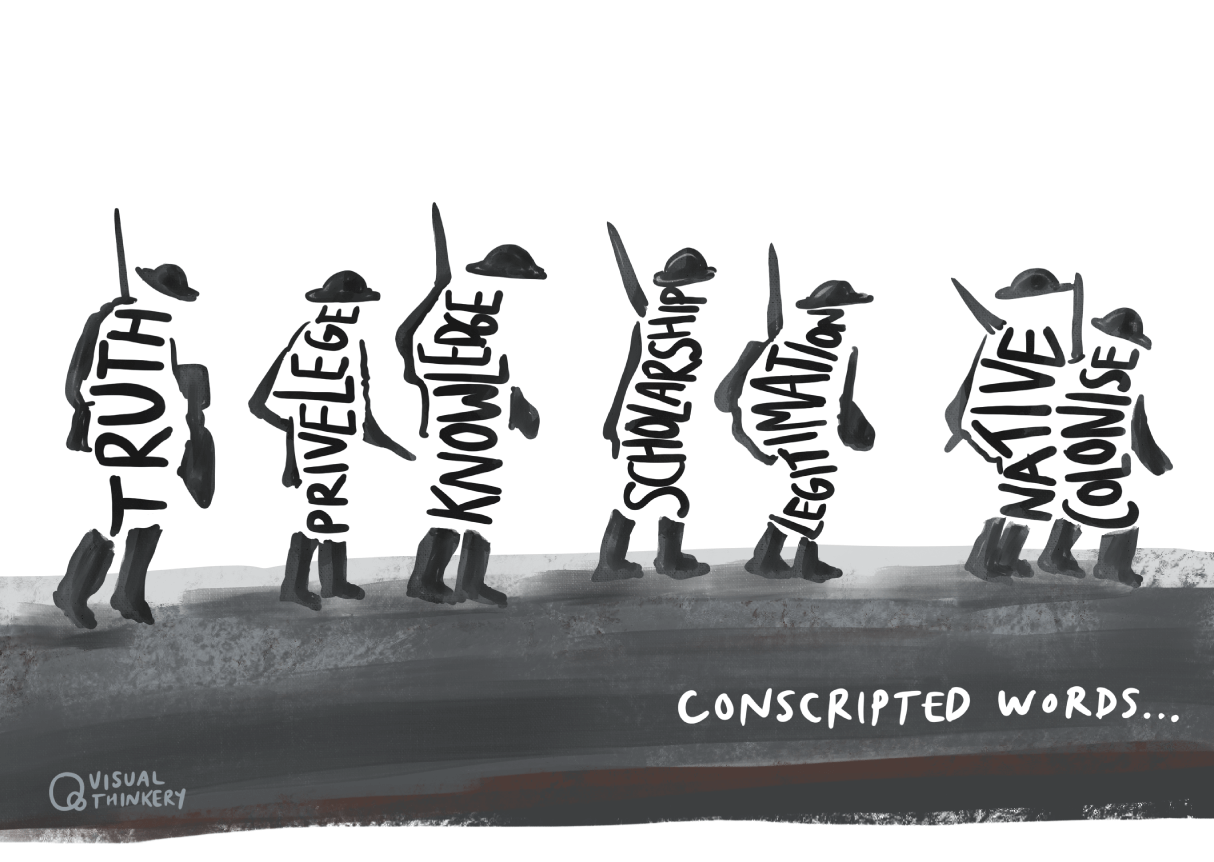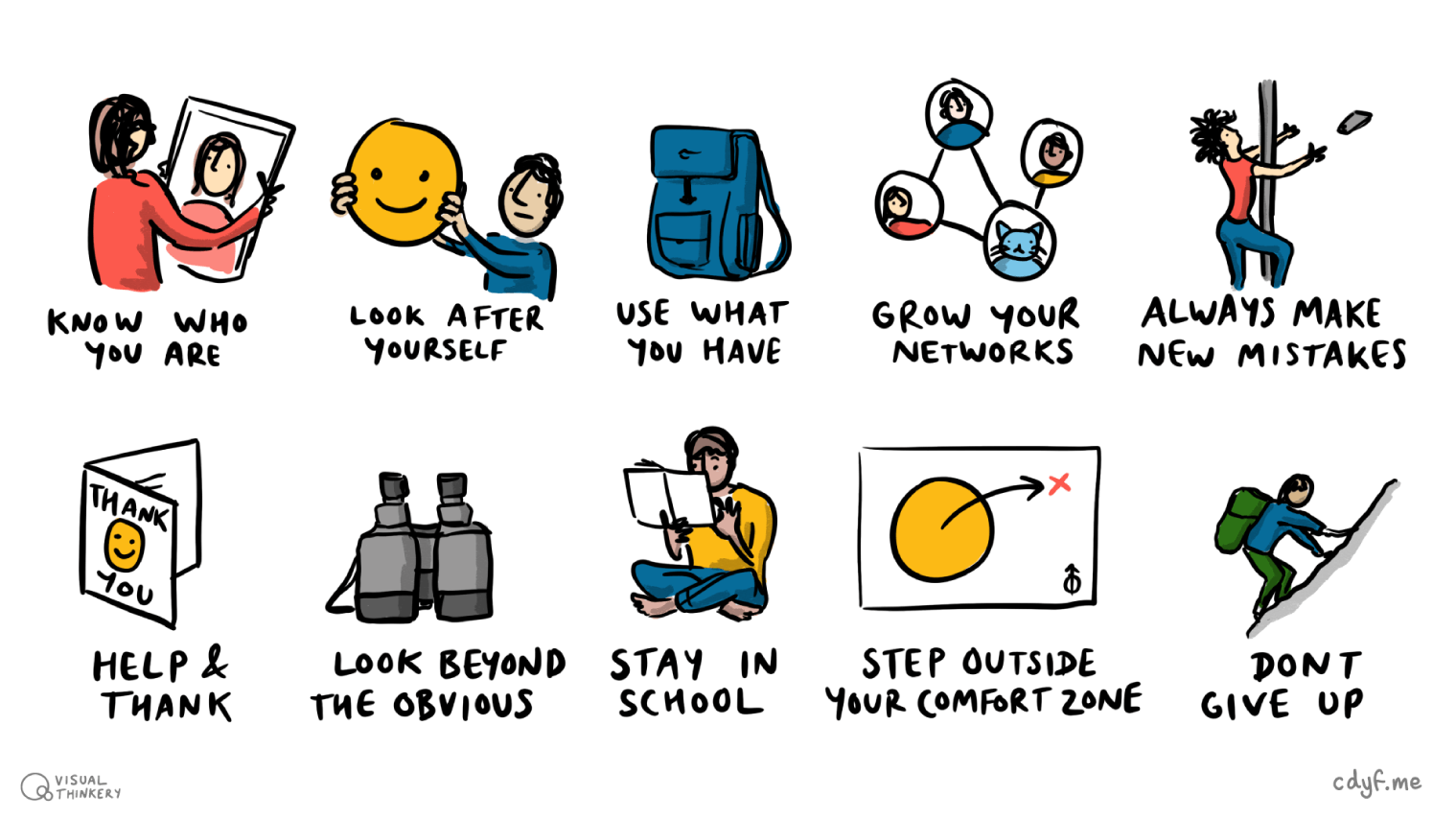 Coding your Future
10 simple rules for Coding Your Future – a project with Duncan Hull, University of Manchester.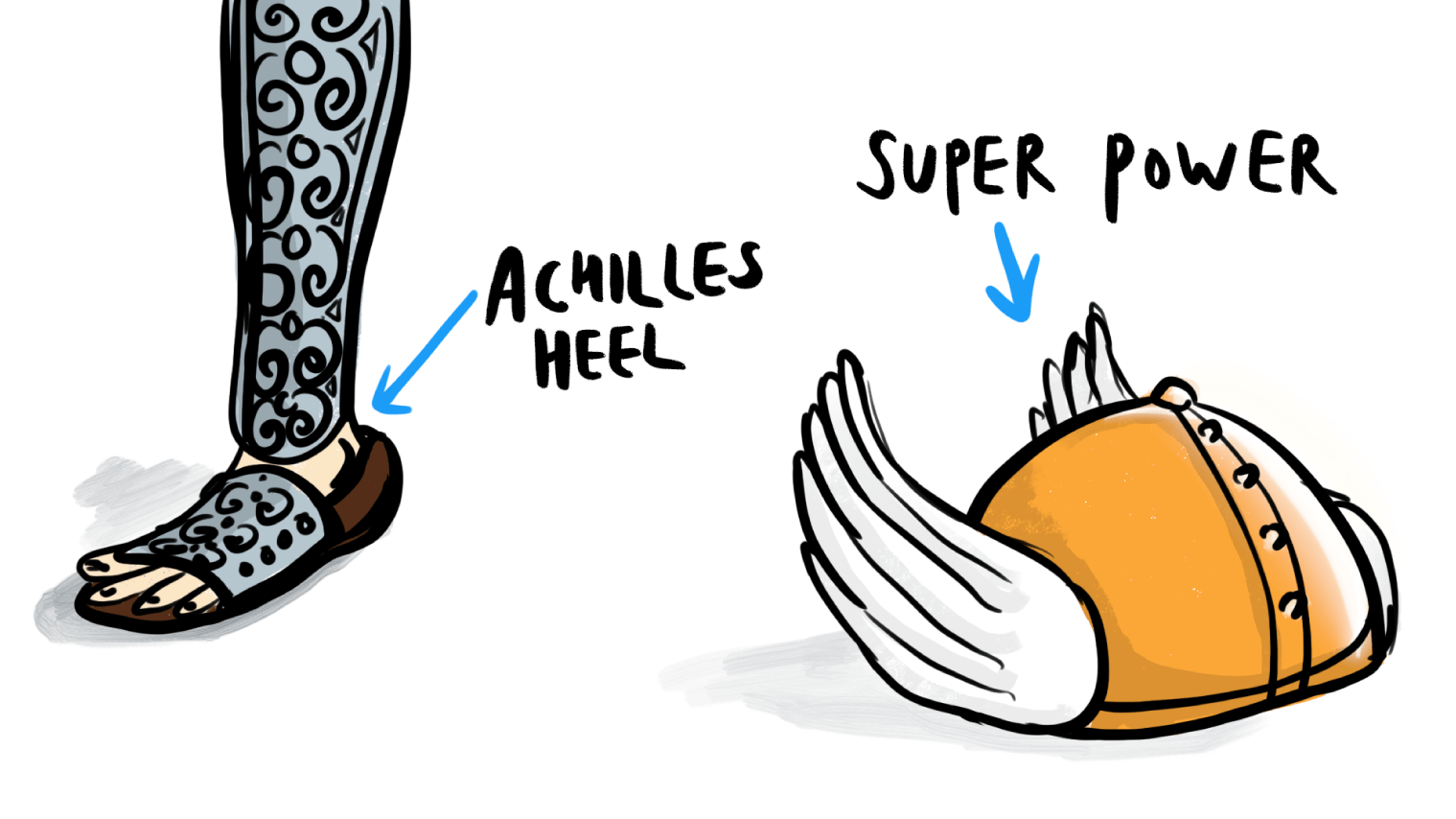 Achilles Heel to Superpower
This is how I understand the journey of how Visual Thinkery came to be.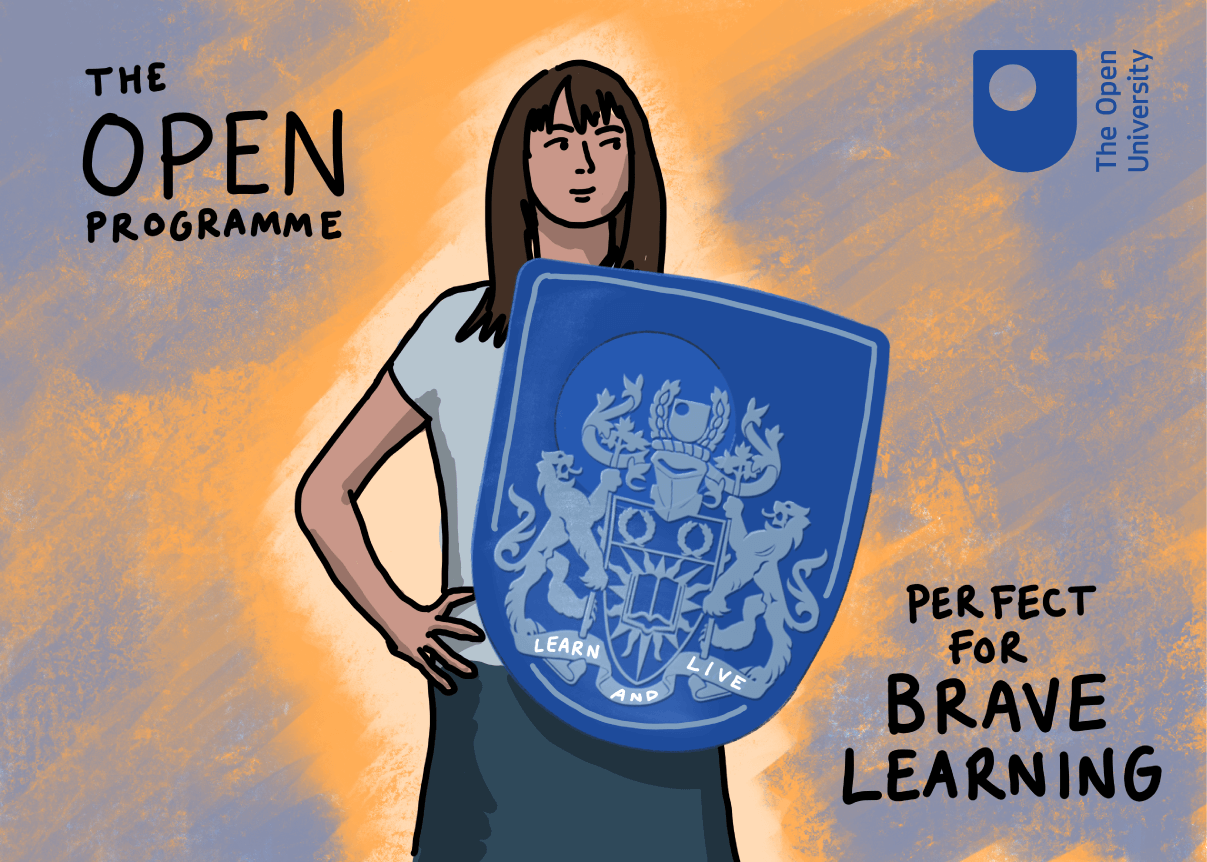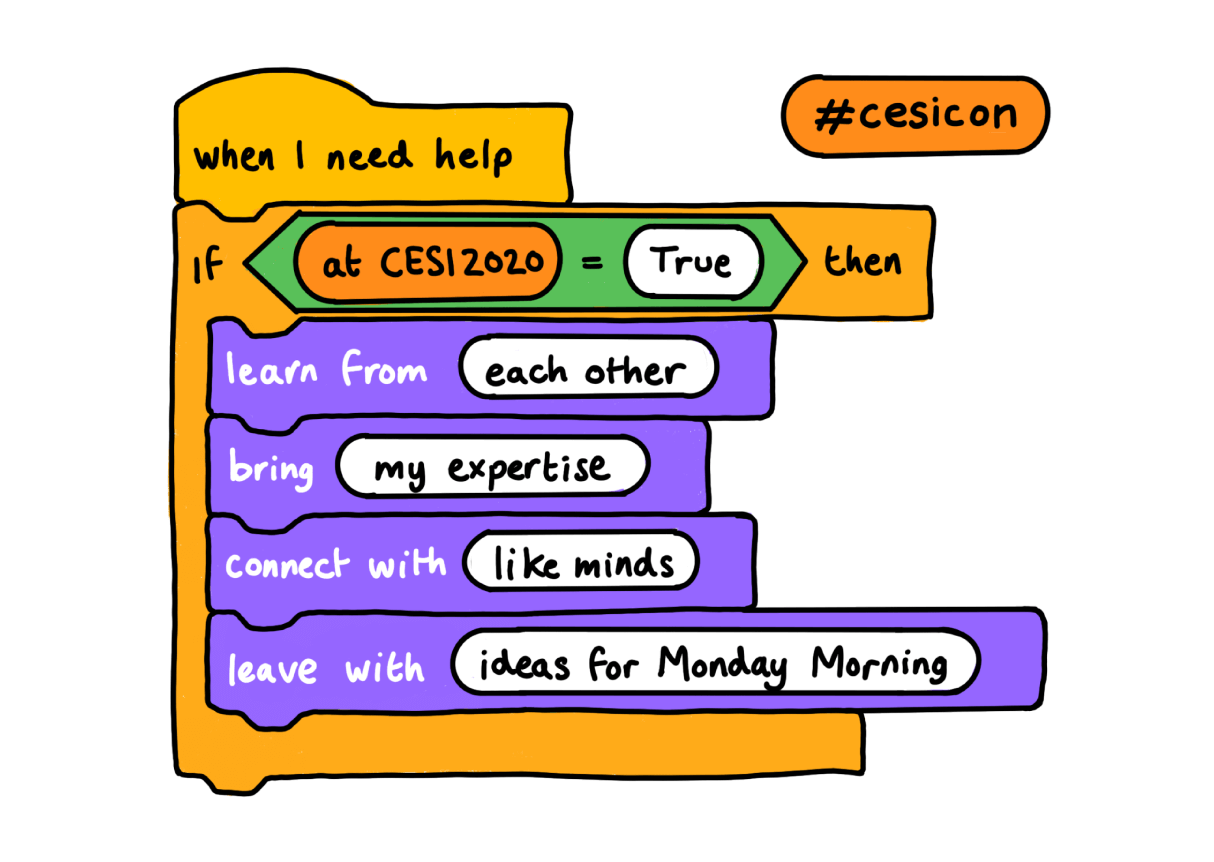 When I need help
This illustration uses the aesthetic of Scratch, which is appropriate for the audience it's trying to reach. This thinkery was created for CESI2020.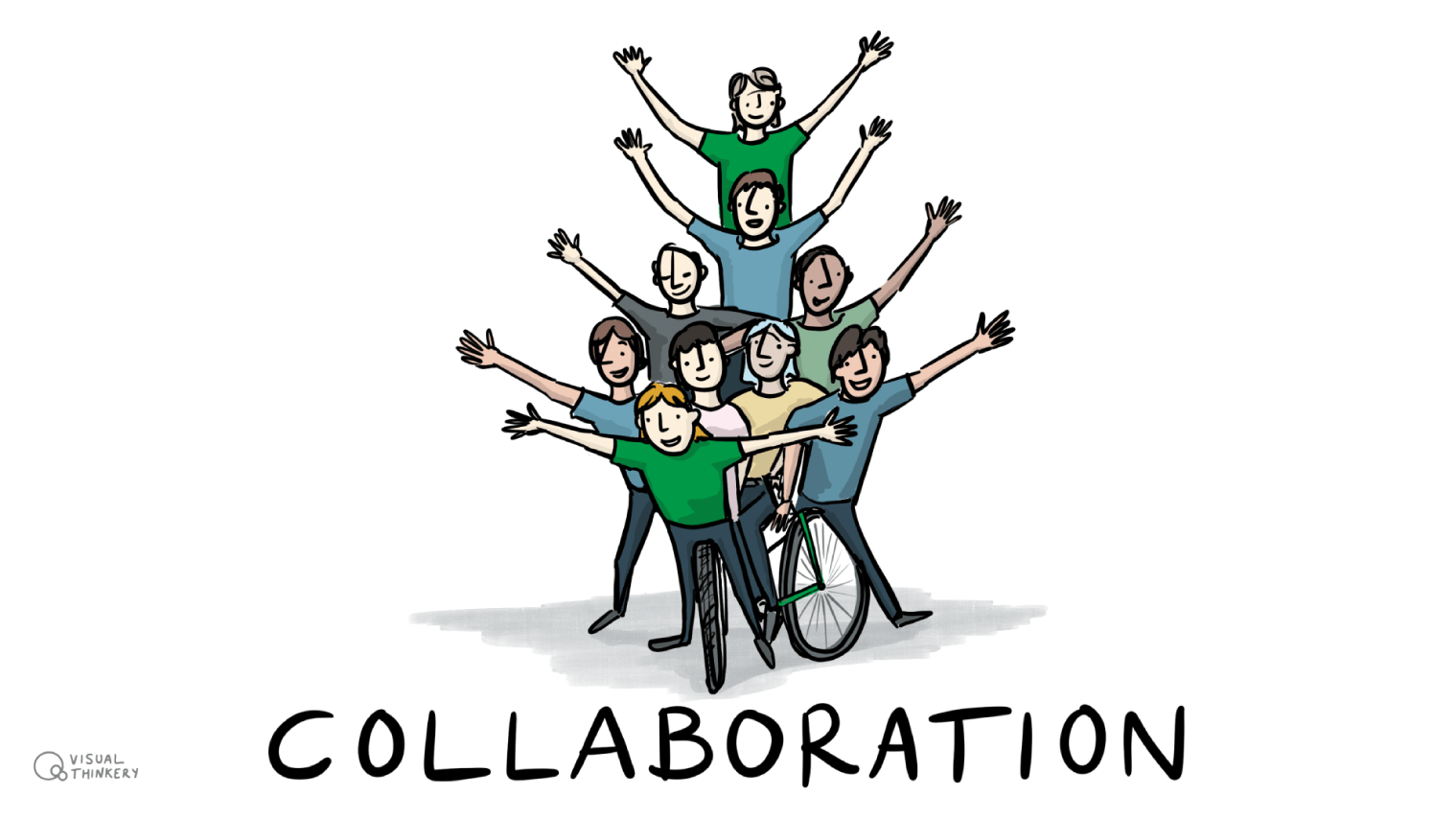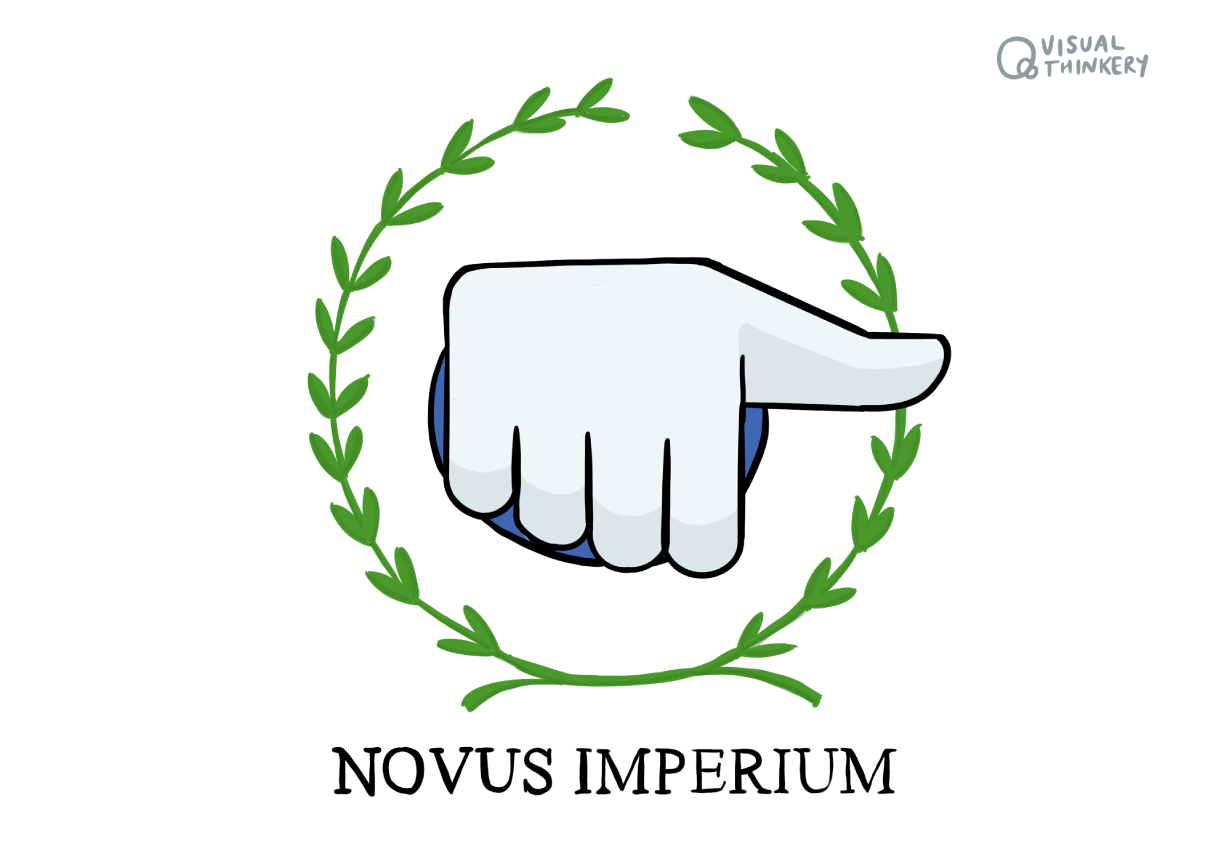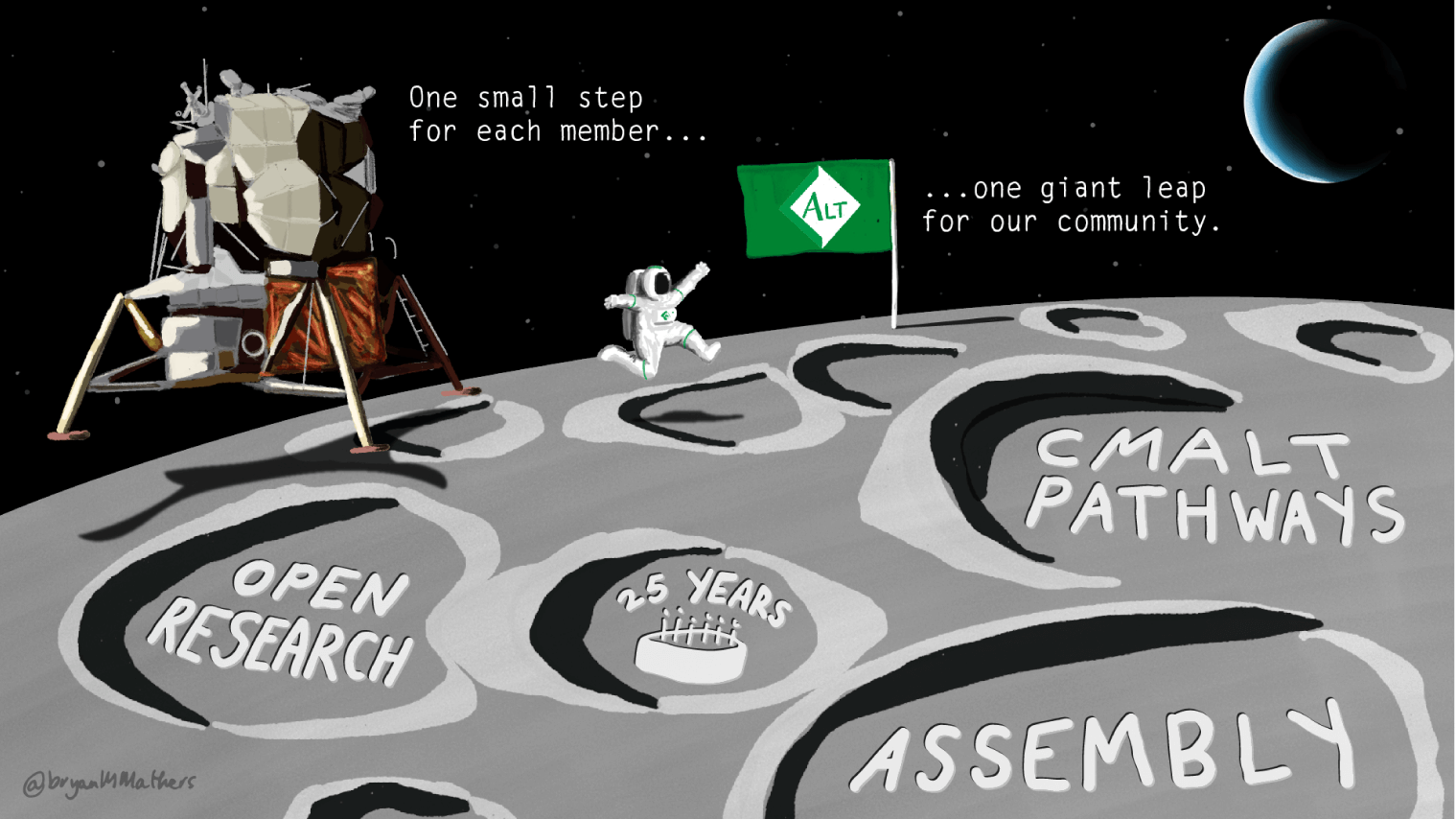 Our year's progress
This lunar thinkery was created to give a visual summary of ALT's progress.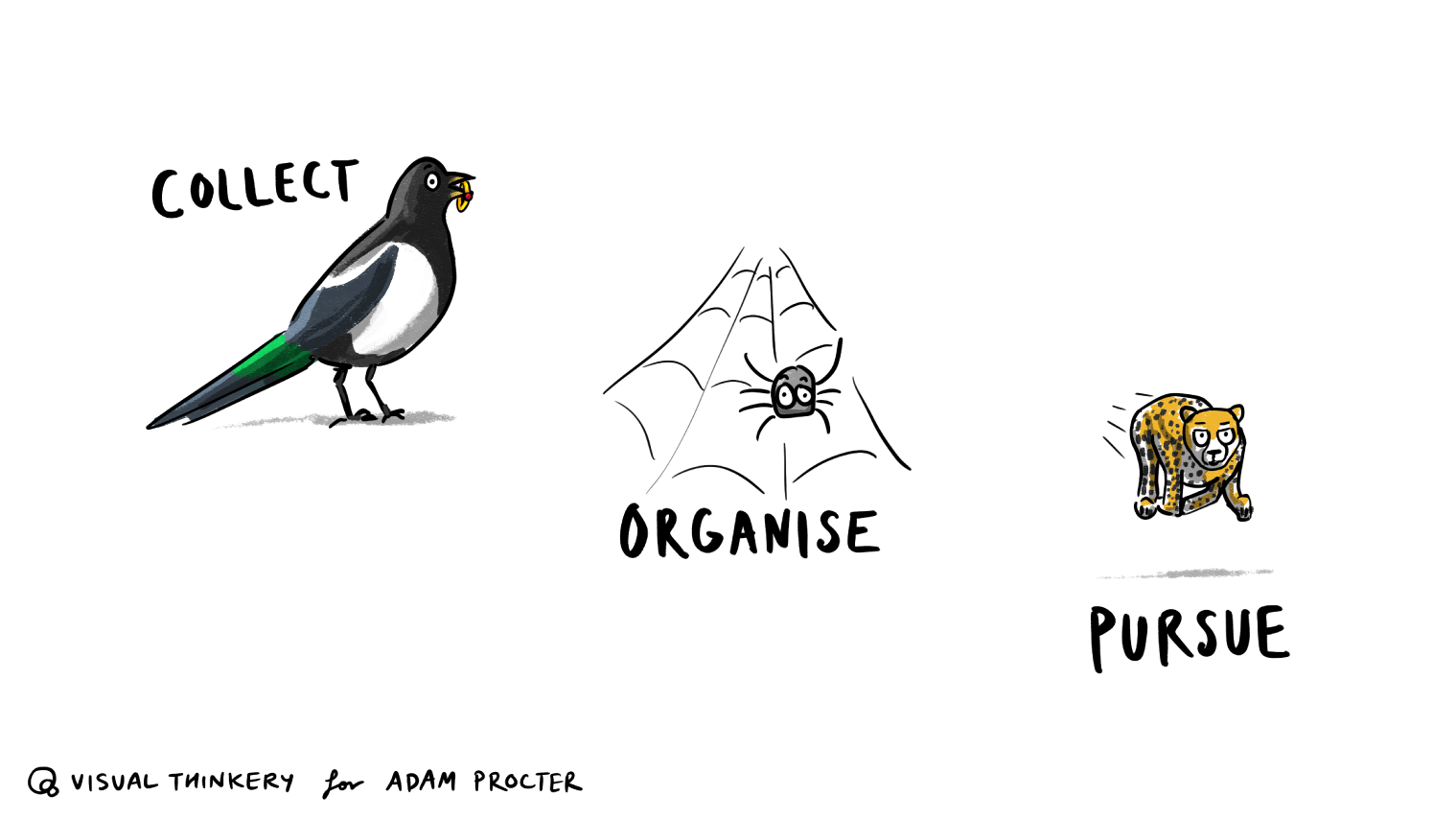 Collect - Organise - Pursue
These animalistic representations were created for Adam Proctor and his open tool, NodeNoggin.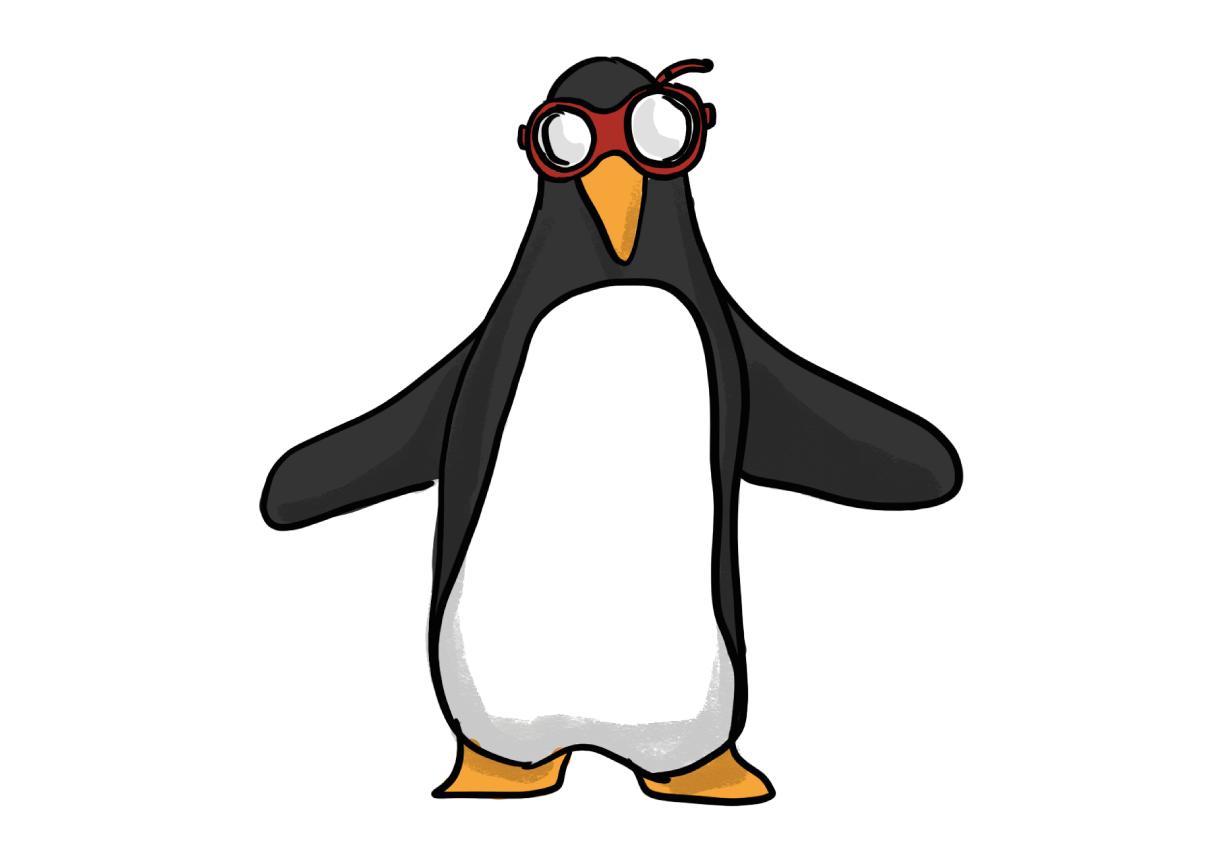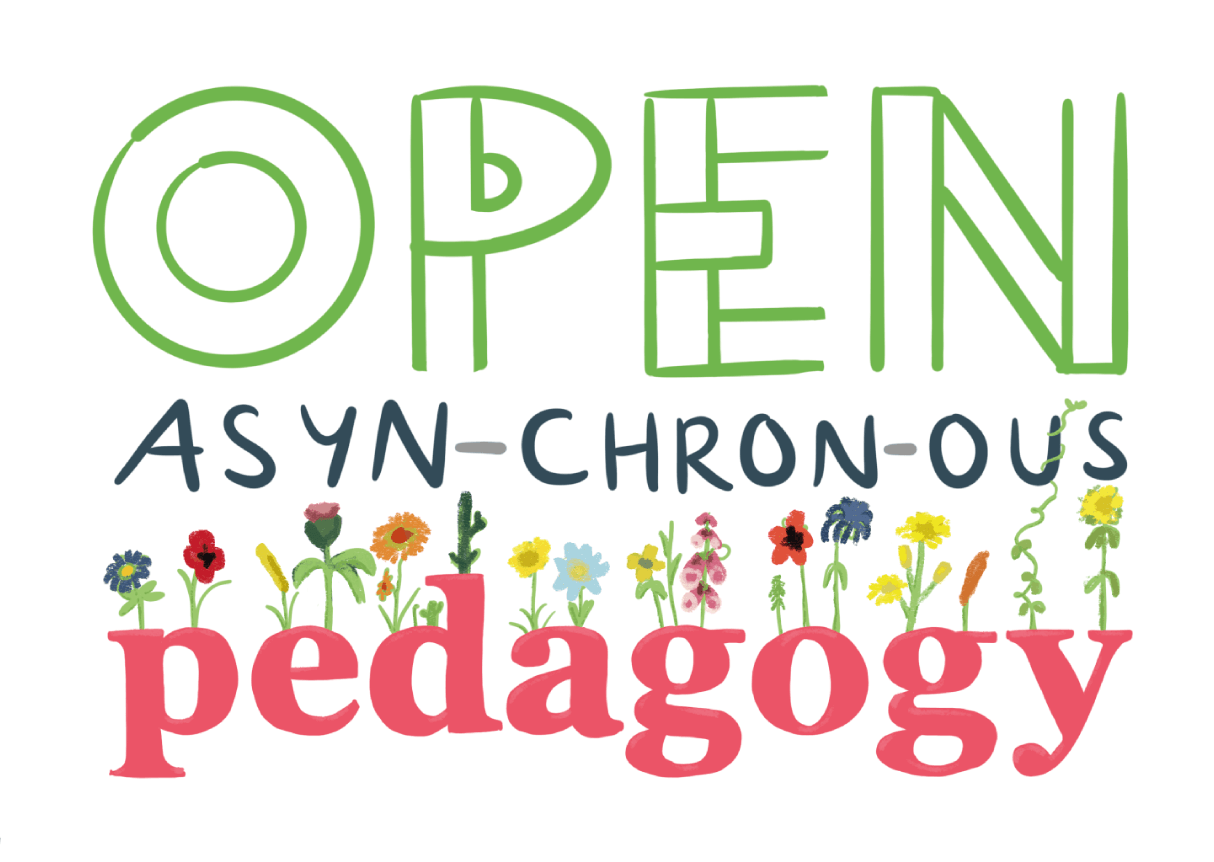 Open Asynchronous Pedagogy
This thinkery was created for CESI2020, and came directly from our collaborative conversation with the conference committee.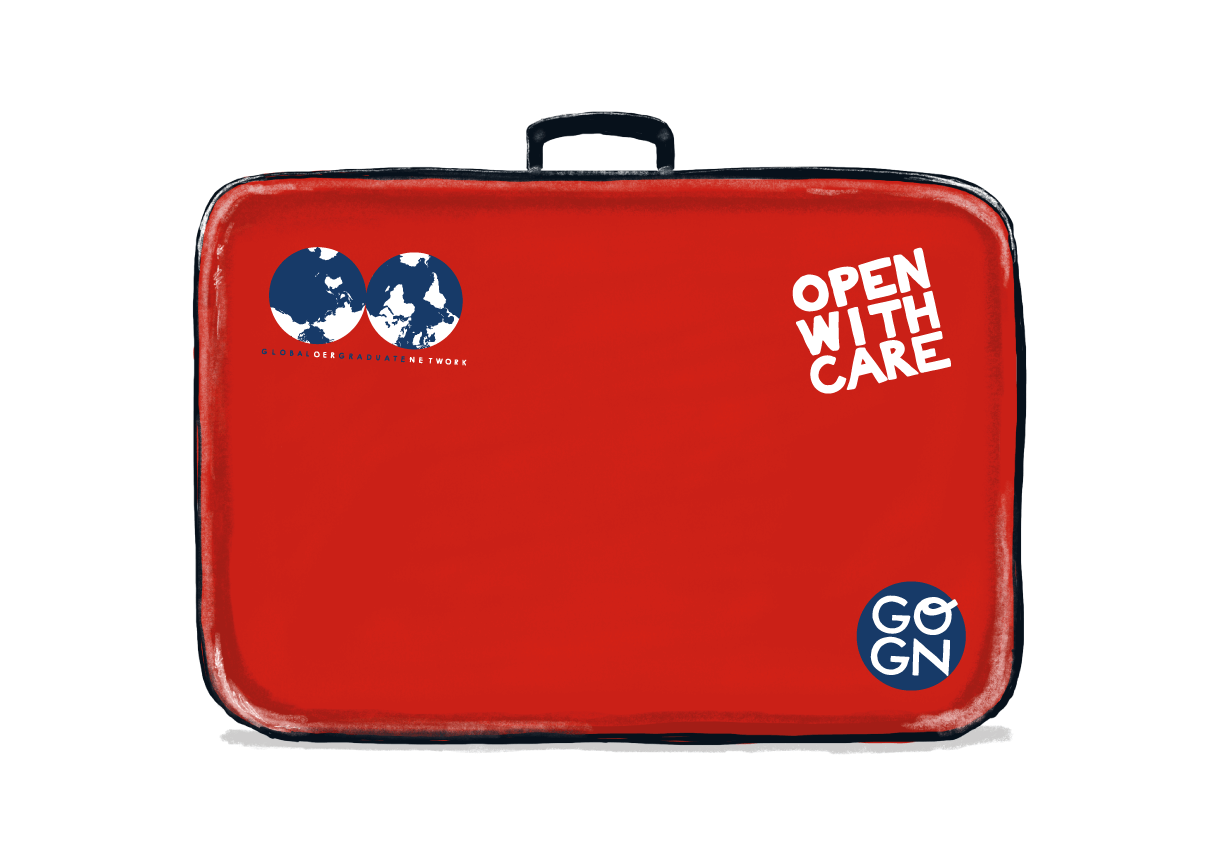 Open with Care
Once an appropriate aesthetic is discovered, everything can be translated. The Golden Age of Travel requires a suitcase.