10 Ideas
(from a 1-hour conversation)
When solving a visual puzzle, the first idea that emerges from the depths of your brain is often the most obvious idea, but not necessarily the strongest idea. 10 ideas is a creative process that has evolved through experimentation with the many and various Visual Thinkery clients over the last few years.
We've used this process to create Visual Identities, Aesthetics, Brands, Campaign artwork, Wall art, Manifestos, Participatory artwork, Animations, Book Covers, Illustrations and more!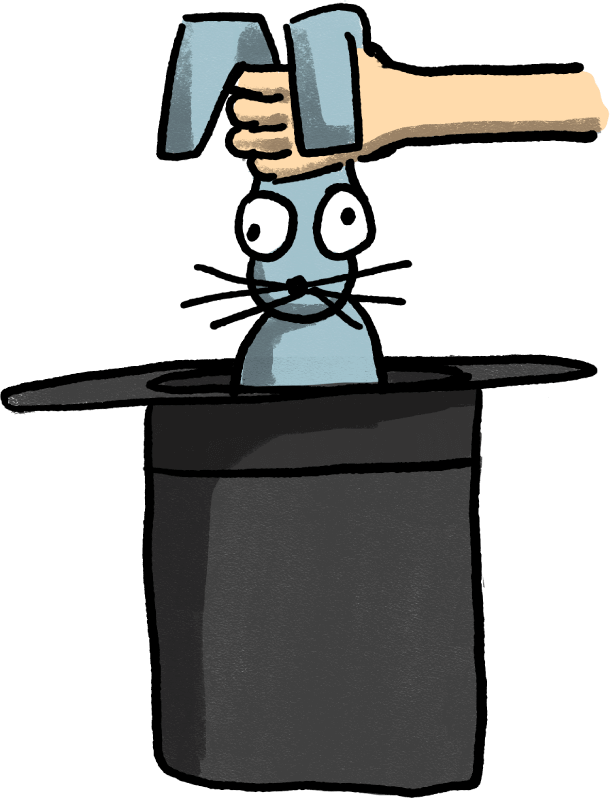 Sketch 10 ideas
In the initial phases of working with a client, our aim is to gather 10 ideas from a facilitated conversation ideally involving between one and four people. Like any conversation, the nature of it changes depending on how many people are involved. (We've used this process with as many as ten participants.) Video conferencing is perfect for this, as it allows the recording of the conversation. Hidden within the dialogue are a bunch of clues in the form of metaphors used, humorous elements, and of course pictures which can then be gathered and harvested for visual insights.
Distilling the ideas
One way to get an indication of the strength of an idea is to play it back to those who were part of the original conversation. Since all the sketches are rooted in that conversation, there's a recognition process, but we're also looking for sketches with ideas that really resonate.
Often the ideas themselves overlap, or would benefit from being mashed together.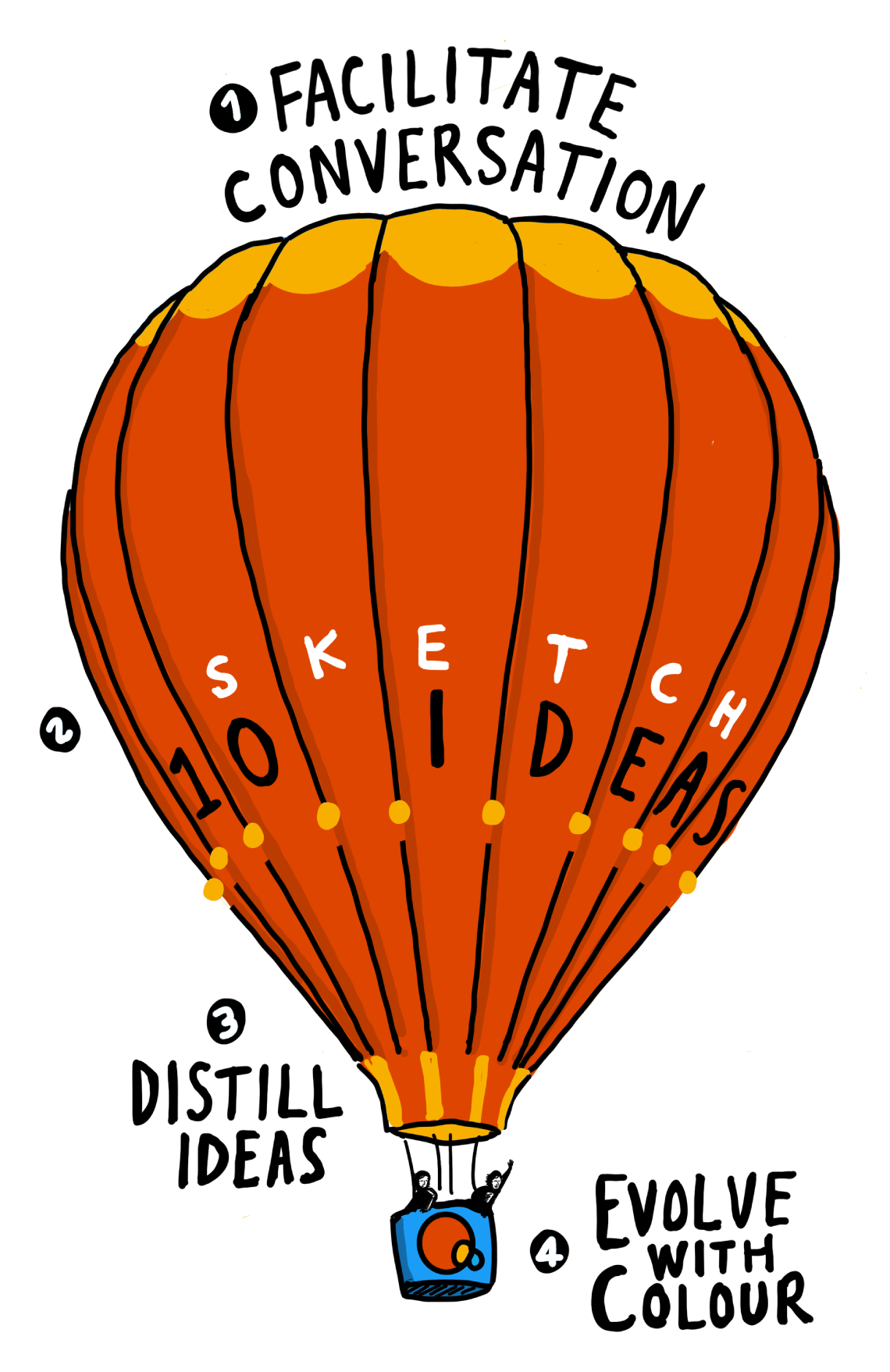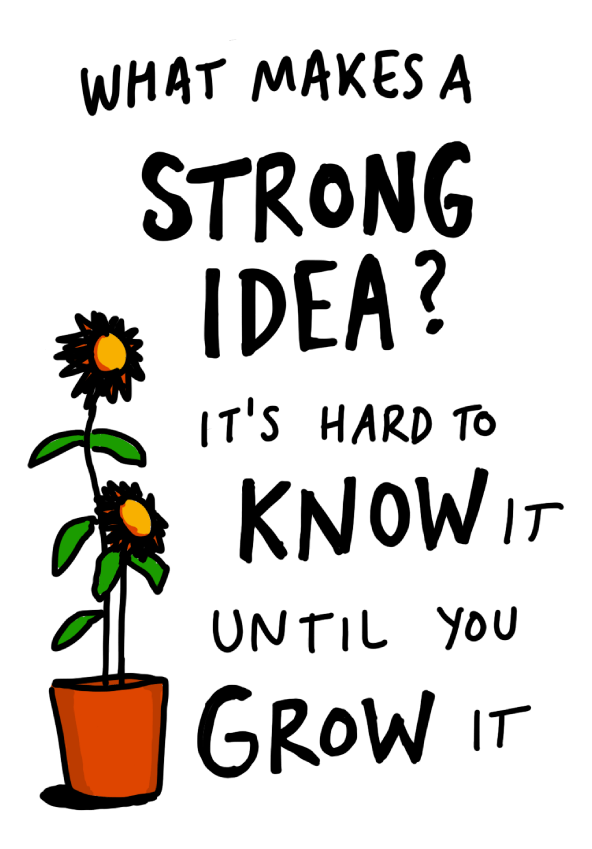 Evolving with Colour
Once a strong concept is agreed, we can use colour to bring it to life. Any unused ideas can be popped on the shelf, until needed for some other purpose, or in some circumstances, released under a Creative Commons licence in sketch form.
Using this process brings wonderful ideas to life from conversation. It will take you on a very different and meaningful journey. 
So what are you waiting for?
A quick example:
Here's the output from a book cover project for Martin Weller. You can read more about Martin's view of this process in his blog post.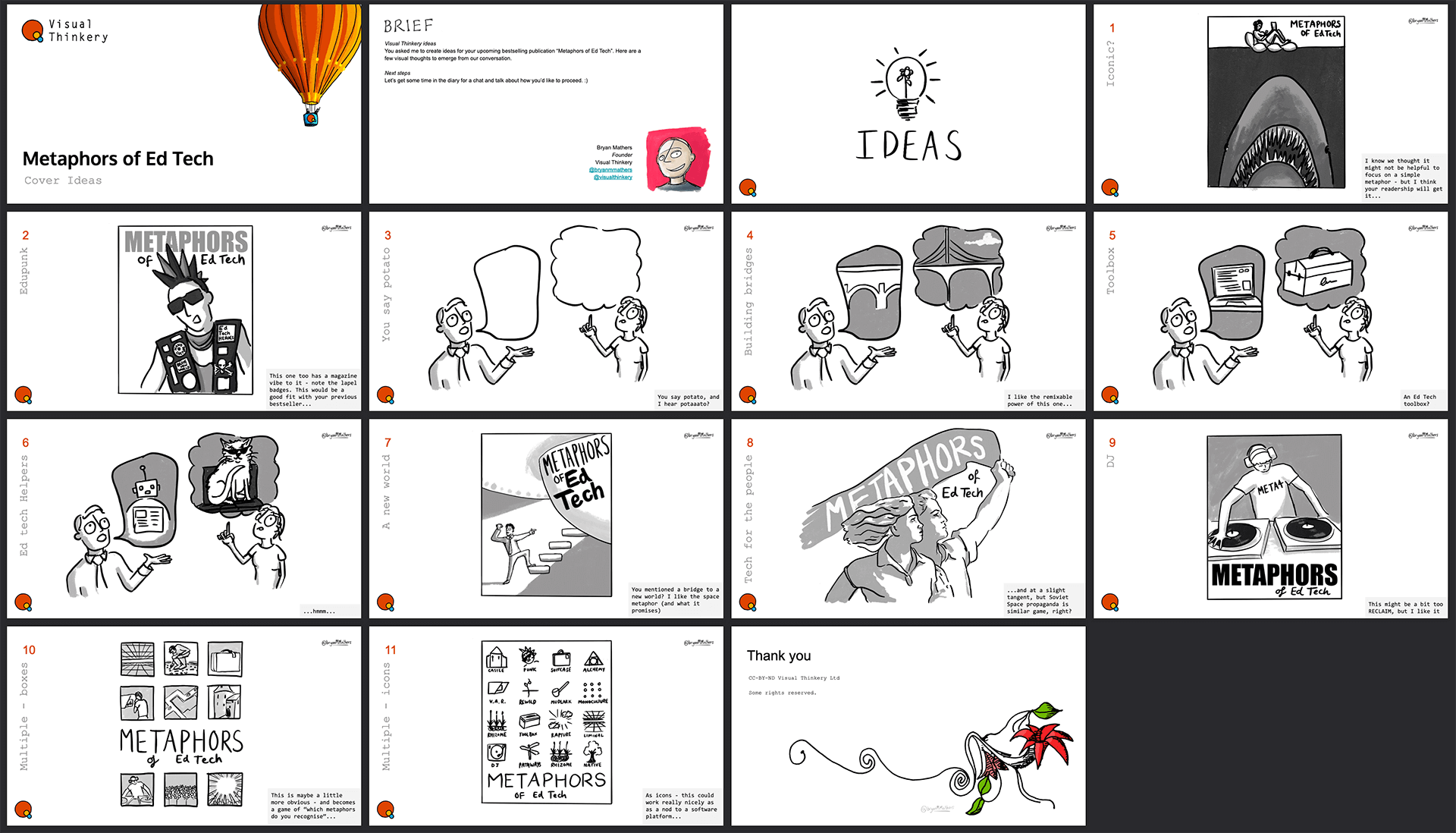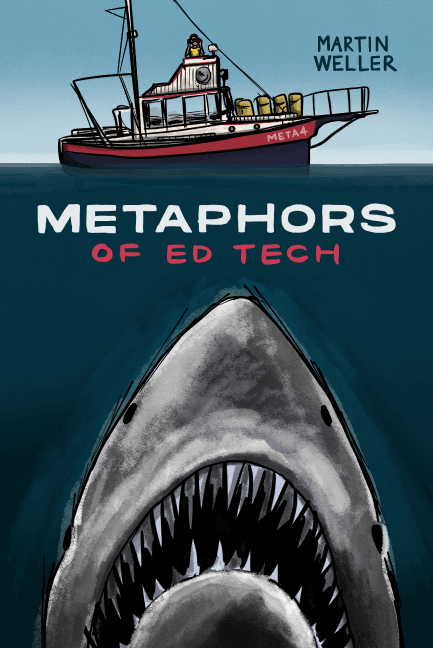 Here are some other projects you might be interested in.