I'm heading off to the Creative Commons summit in Lisbon this week to spread the good news of the Fabulous Remixer Machine. The trip is self funded, although CC have been good enough to cover my accommodation and conference fee. I'm really looking forward to meeting some new people with a shared interest in curiosity-driven tinkering.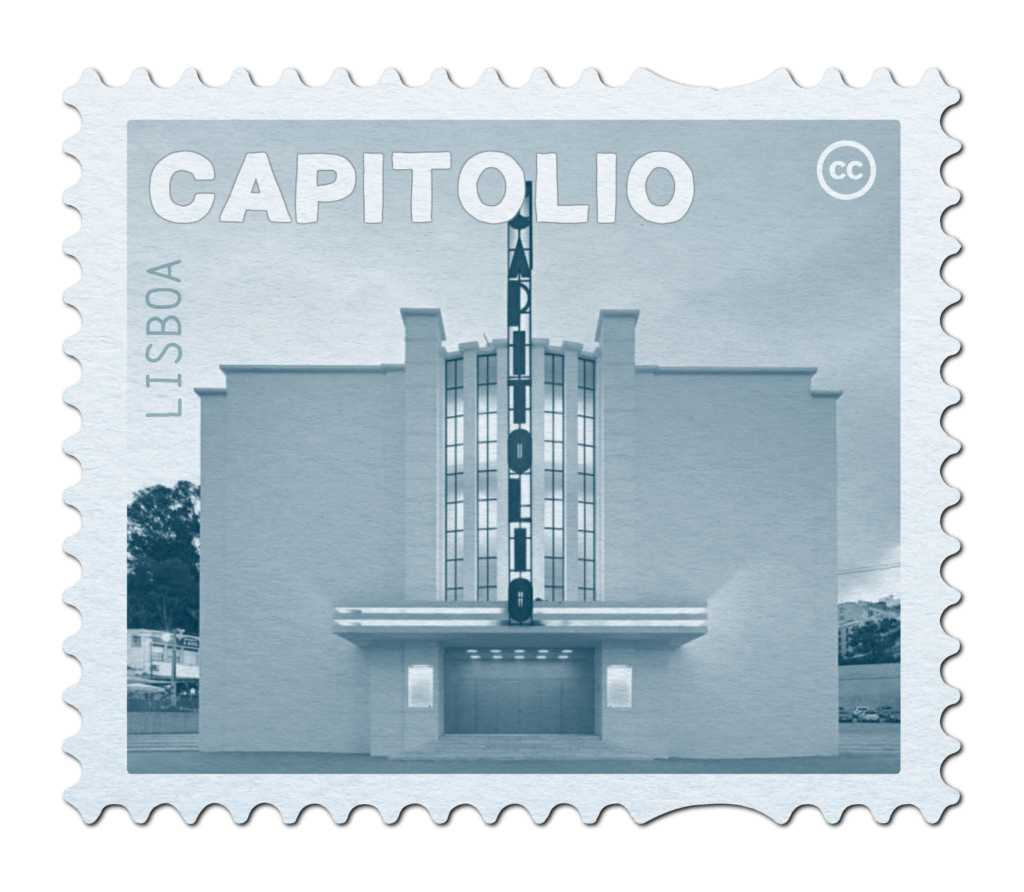 And as you can imagine, I've been busy adding a new Remixer just for the conference, as well as making a few improvements. It's a remake of one of the earlier remixable ideas – the postage stamp…
What is it about a postage stamp that makes it the perfect mini-frame to say something visual and meaningful?
When I was a boy, and the world rotated slowly, you actually had to collect postage stamps just to eyeball them up close. Twas a noble pastime indeed. These days, of course, a quick search on the interwebs will furnish you with a plentiful supply of stamps affixed to a myriad of countries, styles and eras. It's like asking a country: what were you saying, and who were you saying it to?
With this remixer, I've experimented with types of paper, and sampled the colour tints of existing stamps. Stamps can be remixed in different perspectives, and using different blends, can produce some tasty effects.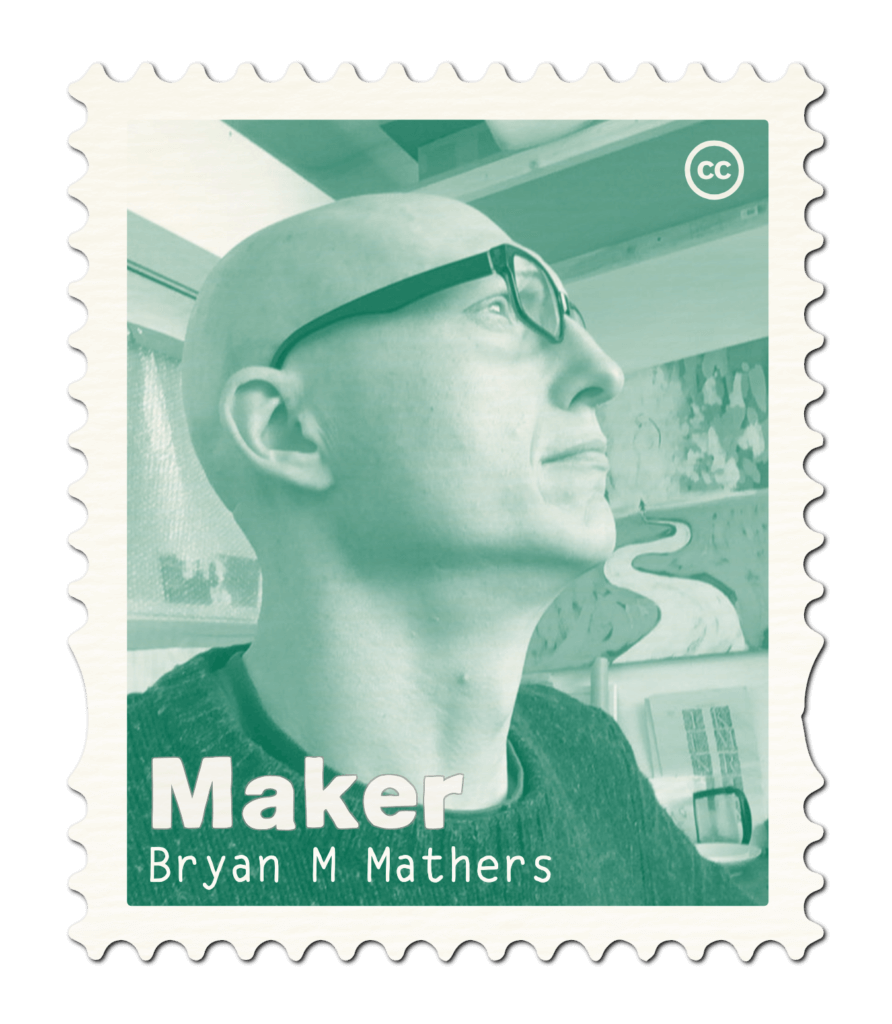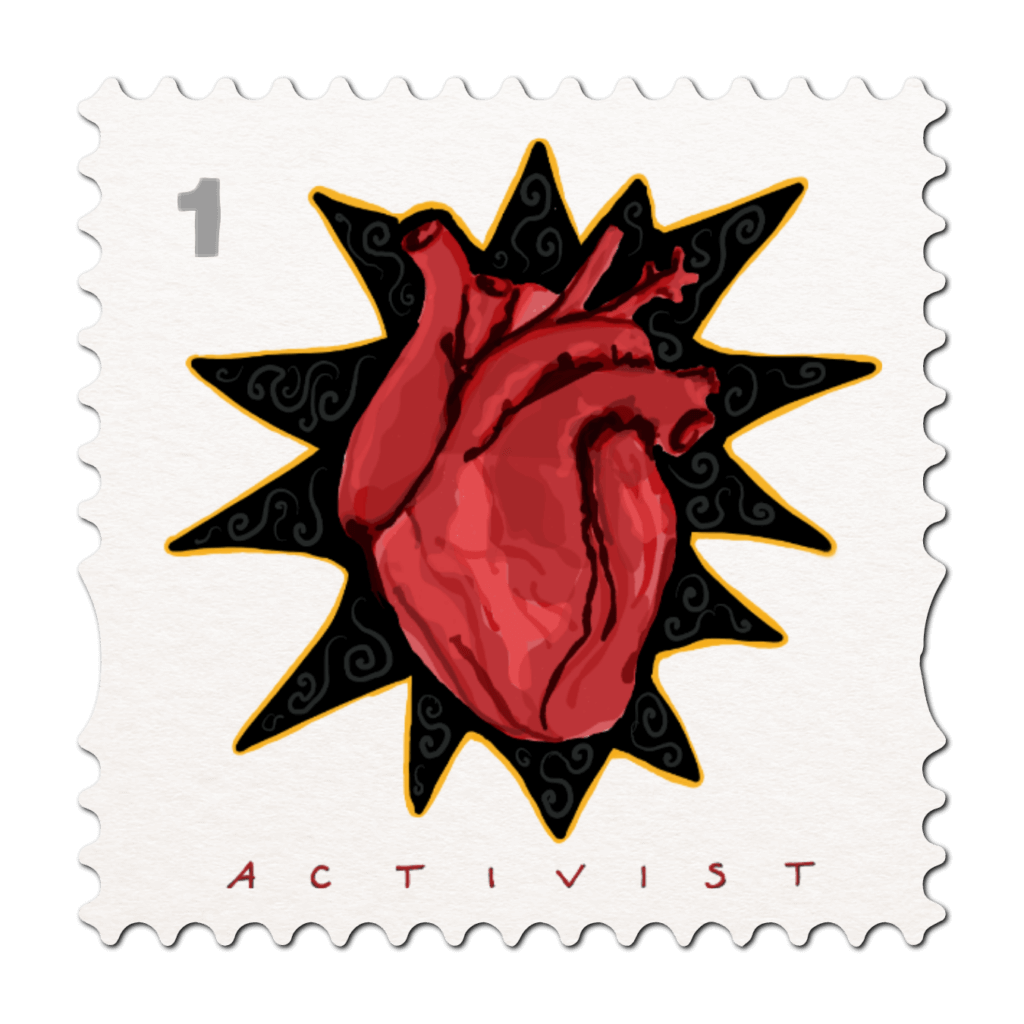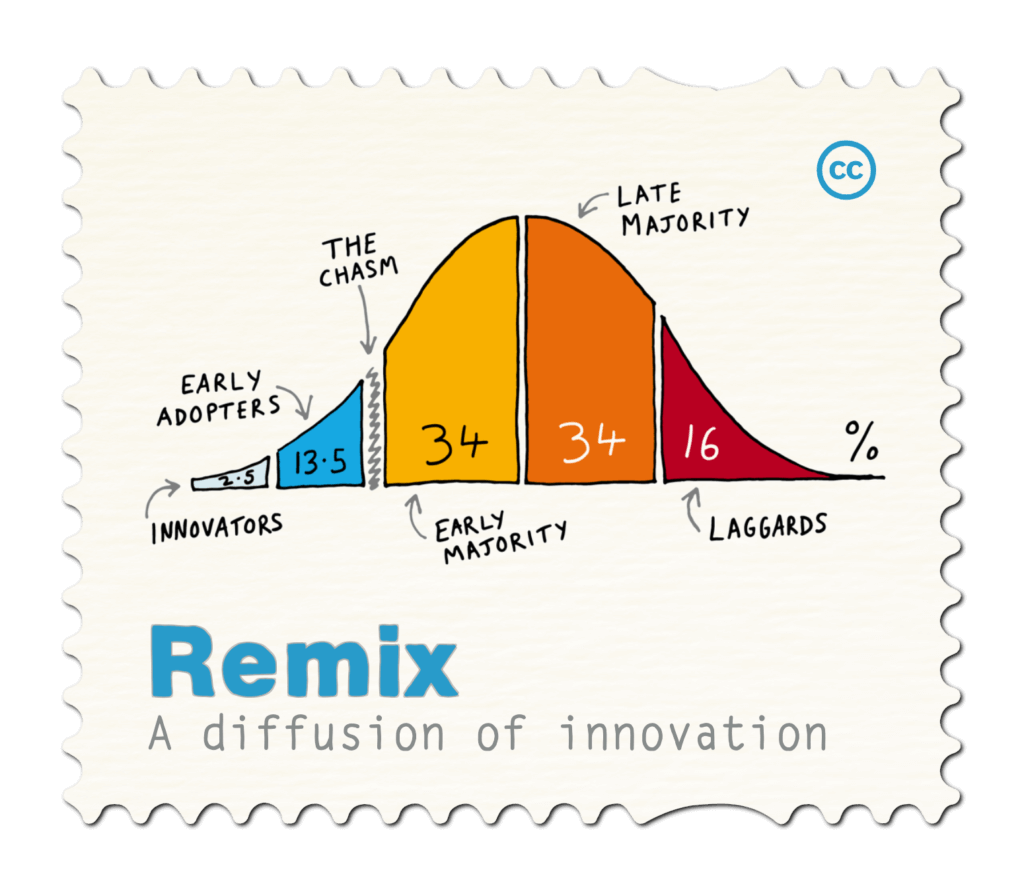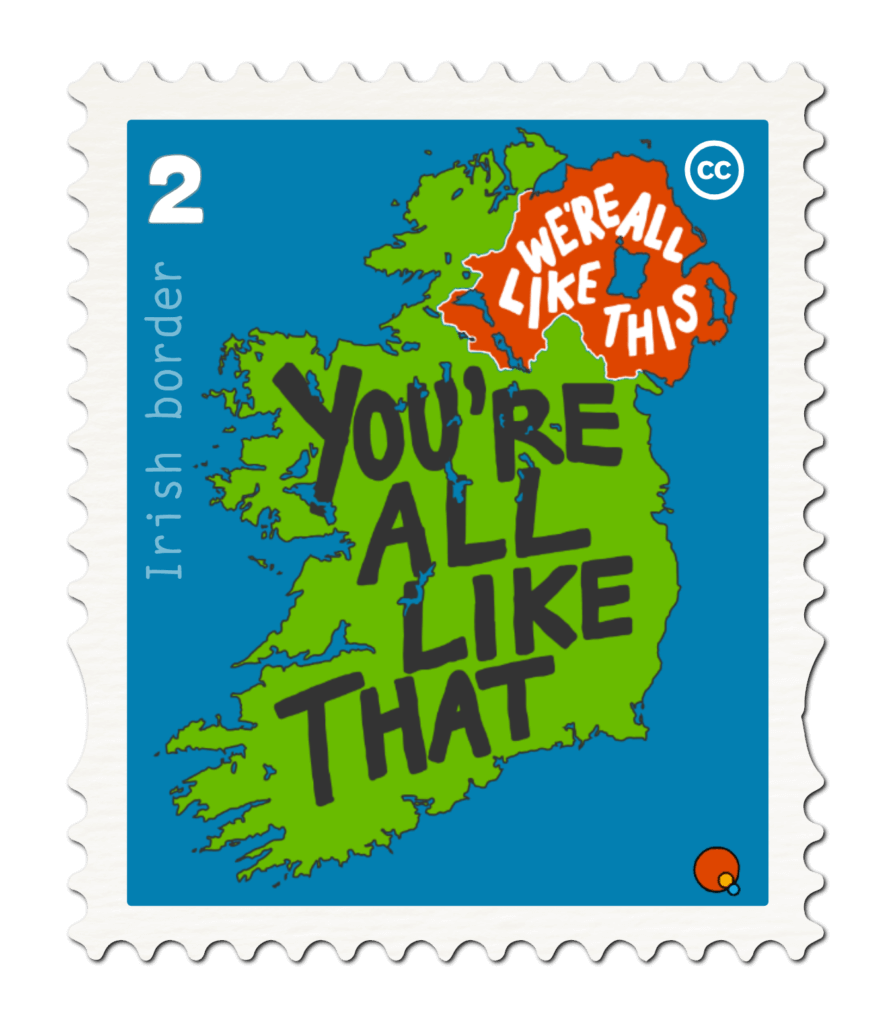 And regardless of whether you plan to be at the conference, simply by publishing your stamp on the Remixer Machine, it will automatically be added to the CCSummit Stamp Collection page, which I'm hoping to fill with everyone's creations.
So what are you waiting for? Jump right in!
Because, when it comes to remixing, don't be a cautious chicken – be a rambunctious rhino… 🙂