Aesthetic
Creating an aesthetic can allow meaning to be in full flow before any words have been read. Here are a few examples.
Most artwork that we've created has followed Visual Thinkery's 10 ideas process, which means that we explore multiple directions collaboratively using conversation.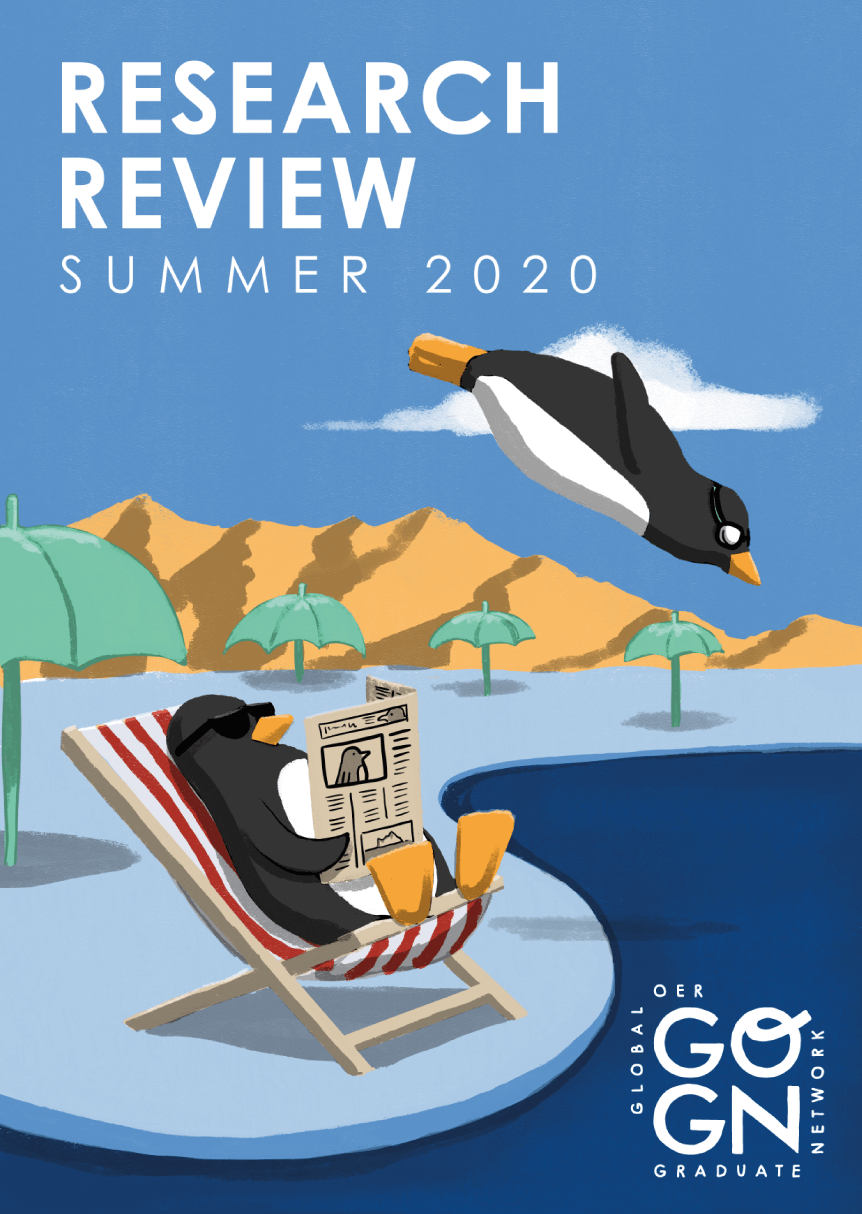 Research Review (GO-GN)
The penguins made me do it. The GO-GN mascot coupled with the aesthetic of "The Golden Age of Travel".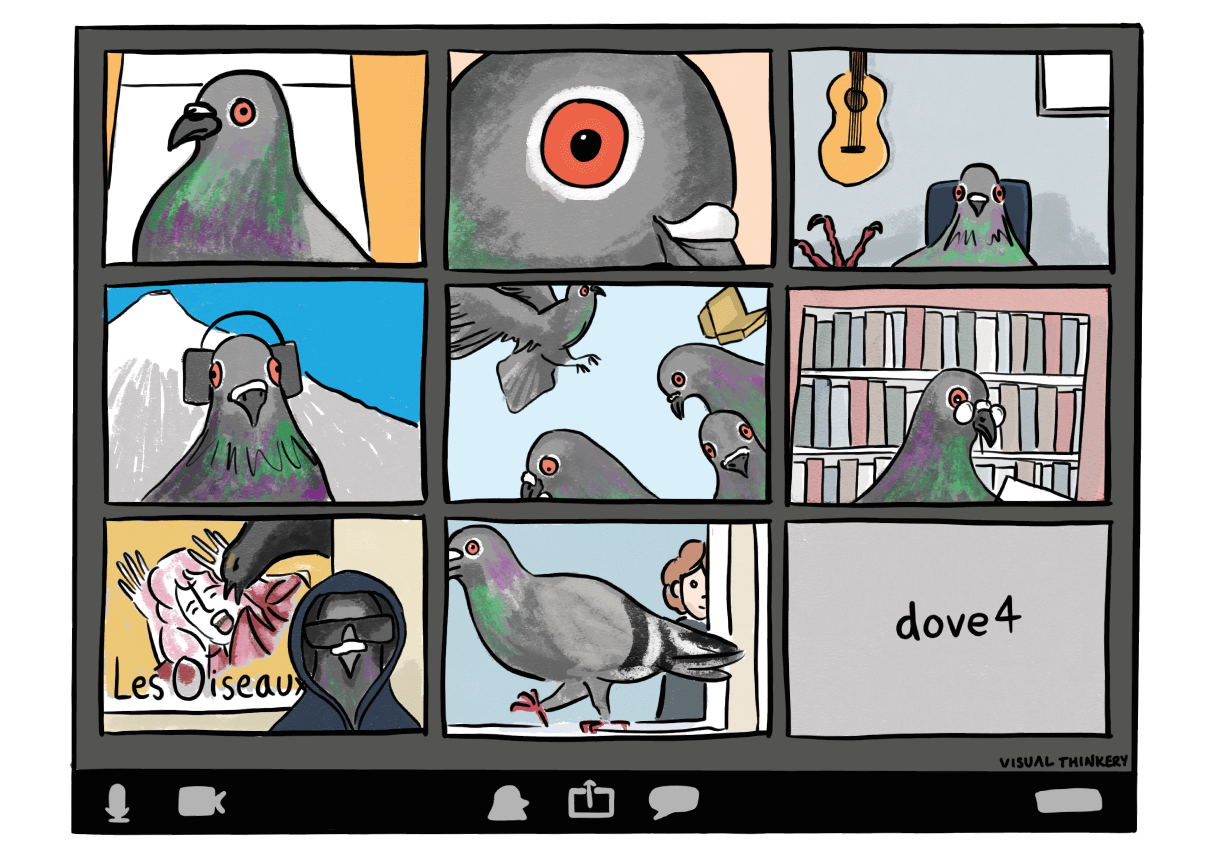 Zoom Pigeon (Hack Education)
Here are Hack Education's pigeons saying quite a lot about a zoom education. Why pigeons? Read more here.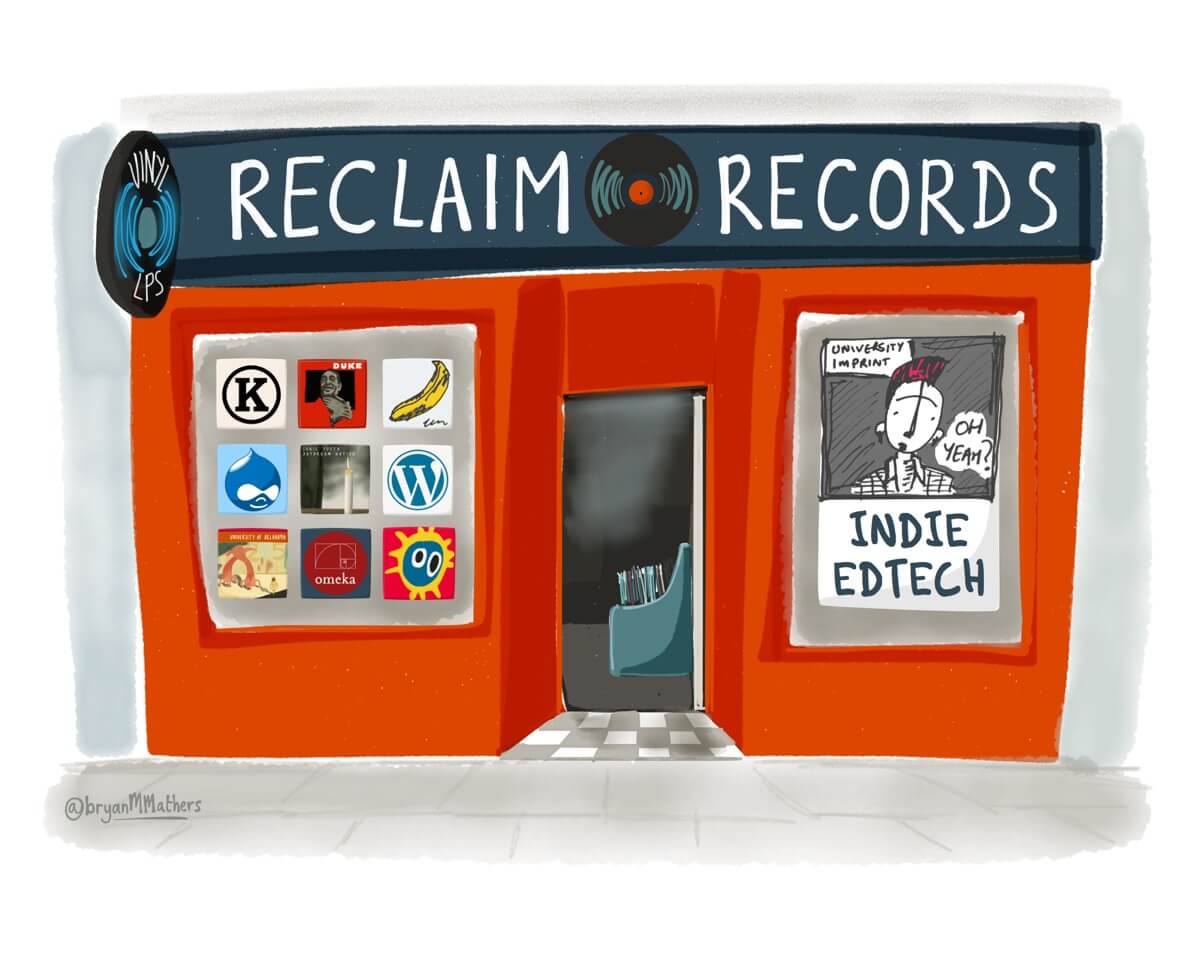 Reclaim Records (Reclaim)
Hosting is a lot more interesting if you see it through the eyes of running an indie record store.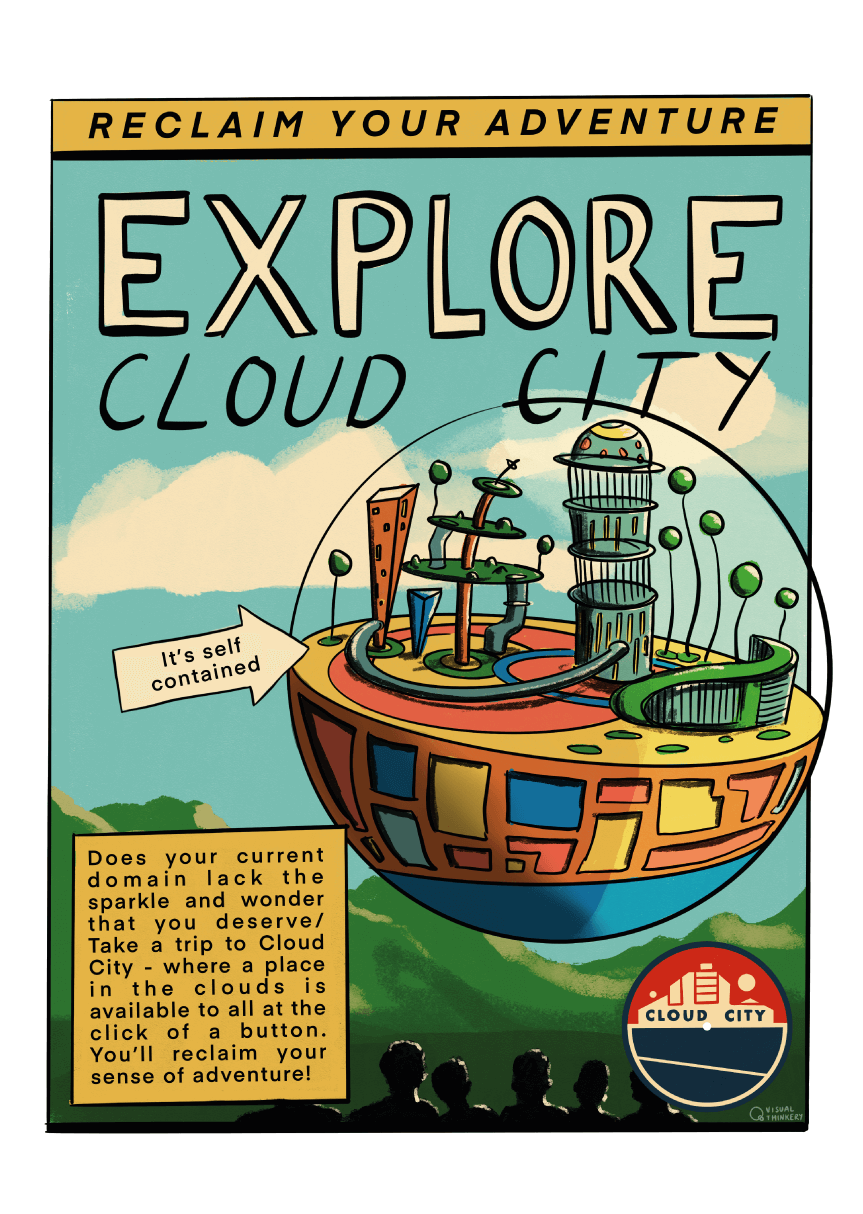 Cloud City (Reclaim)
As Reclaim Hosting were stepping into granular cloud services, we settled on the idea of a Cloud City.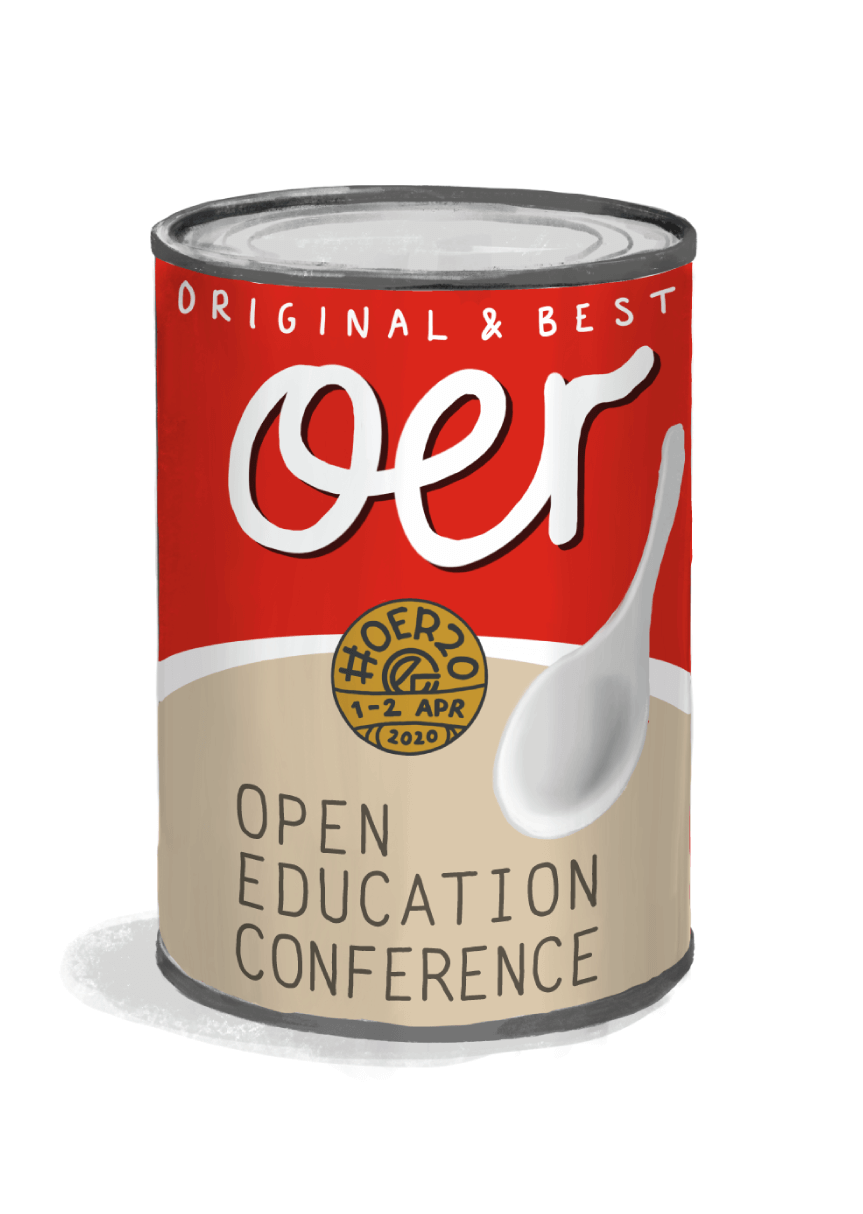 Soup Can (OER20)
An iconic visual – representing the theme of the conference "Care in Open".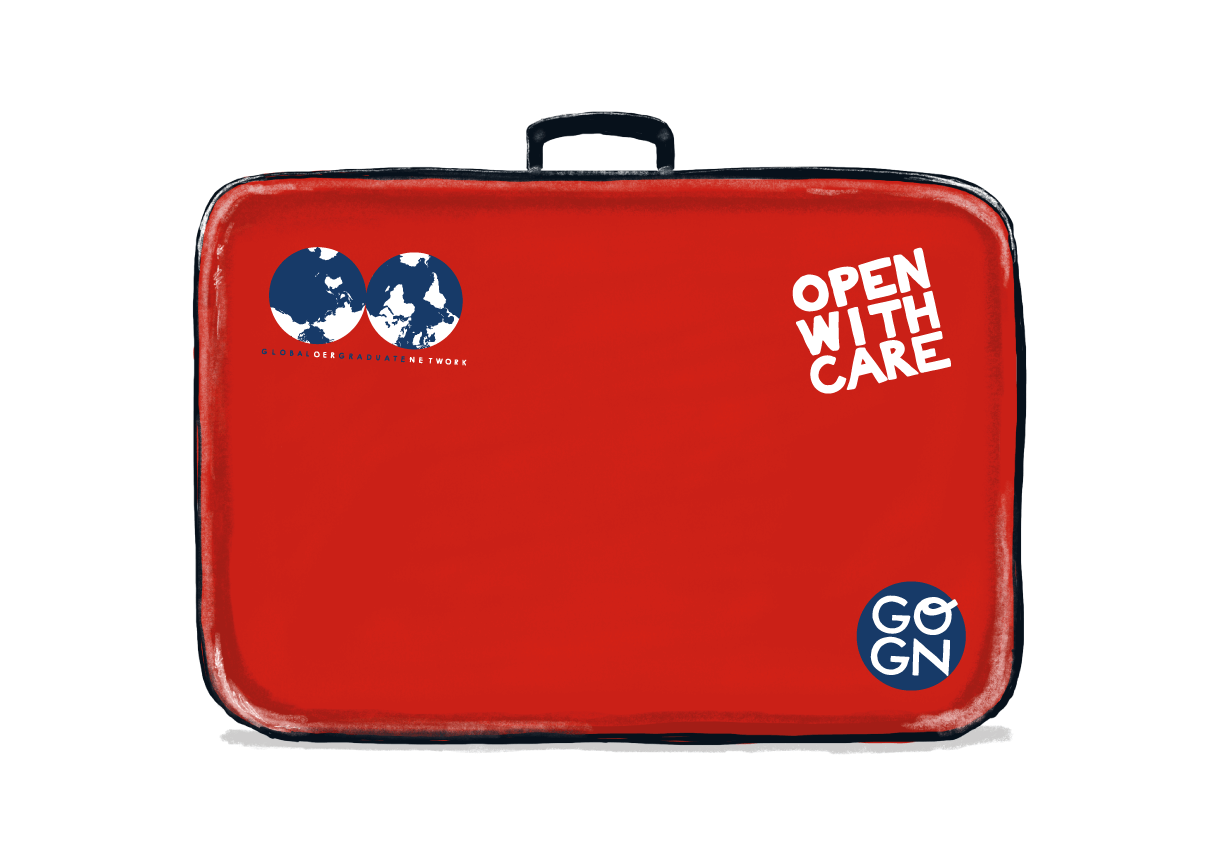 Open with Care (GO-GN)
Once an appropriate aesthetic is discovered, everything can be translated. The Golden Age of Travel requires a suitcase.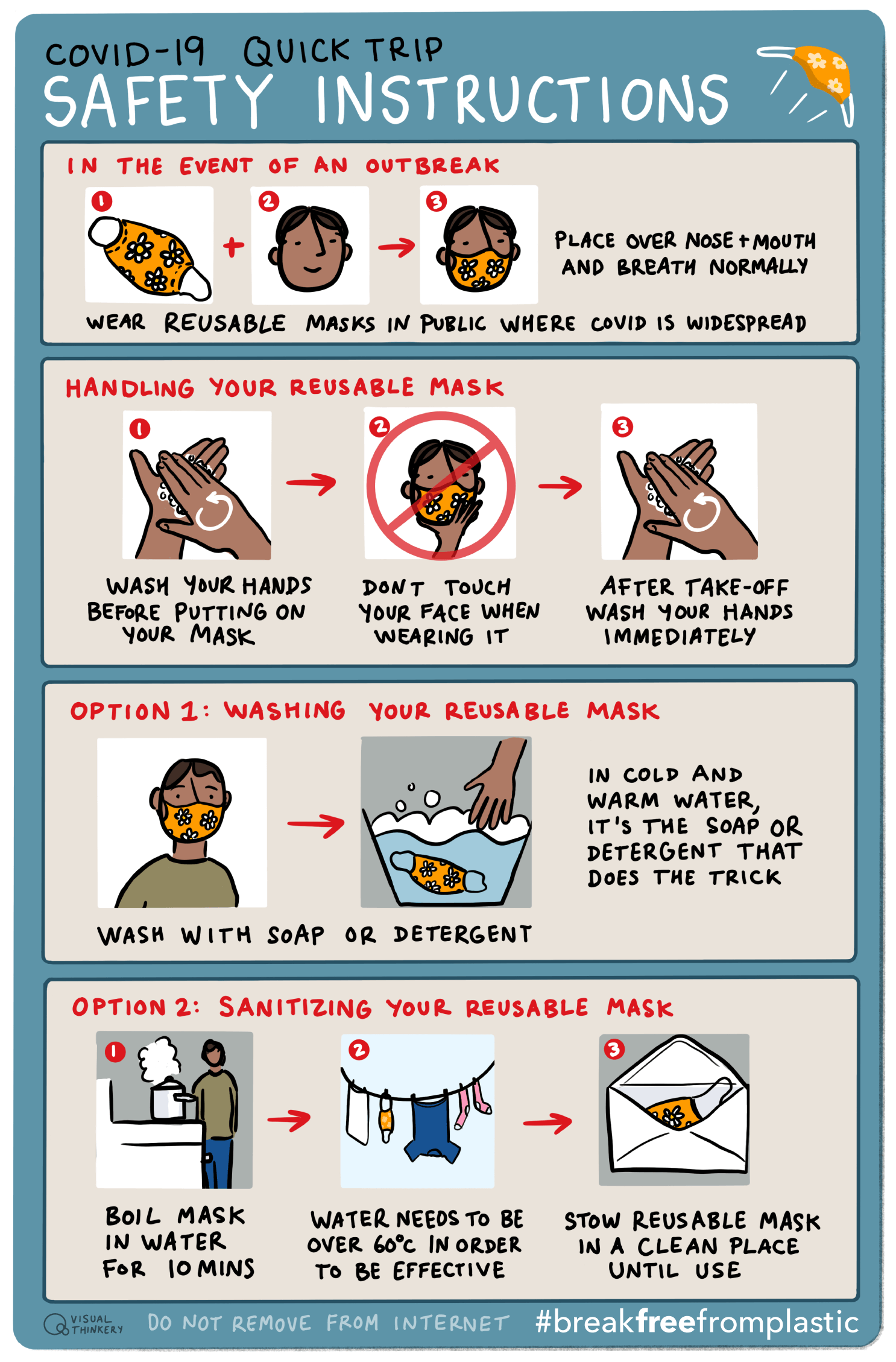 Safety Instructions (BFFP)
As part of a campaign to encourage the use of reusable masks, we took the aesthetic of Airline Safety Instructions, and some of its recognisable phrases – "place over nose and mouth and breath easily…